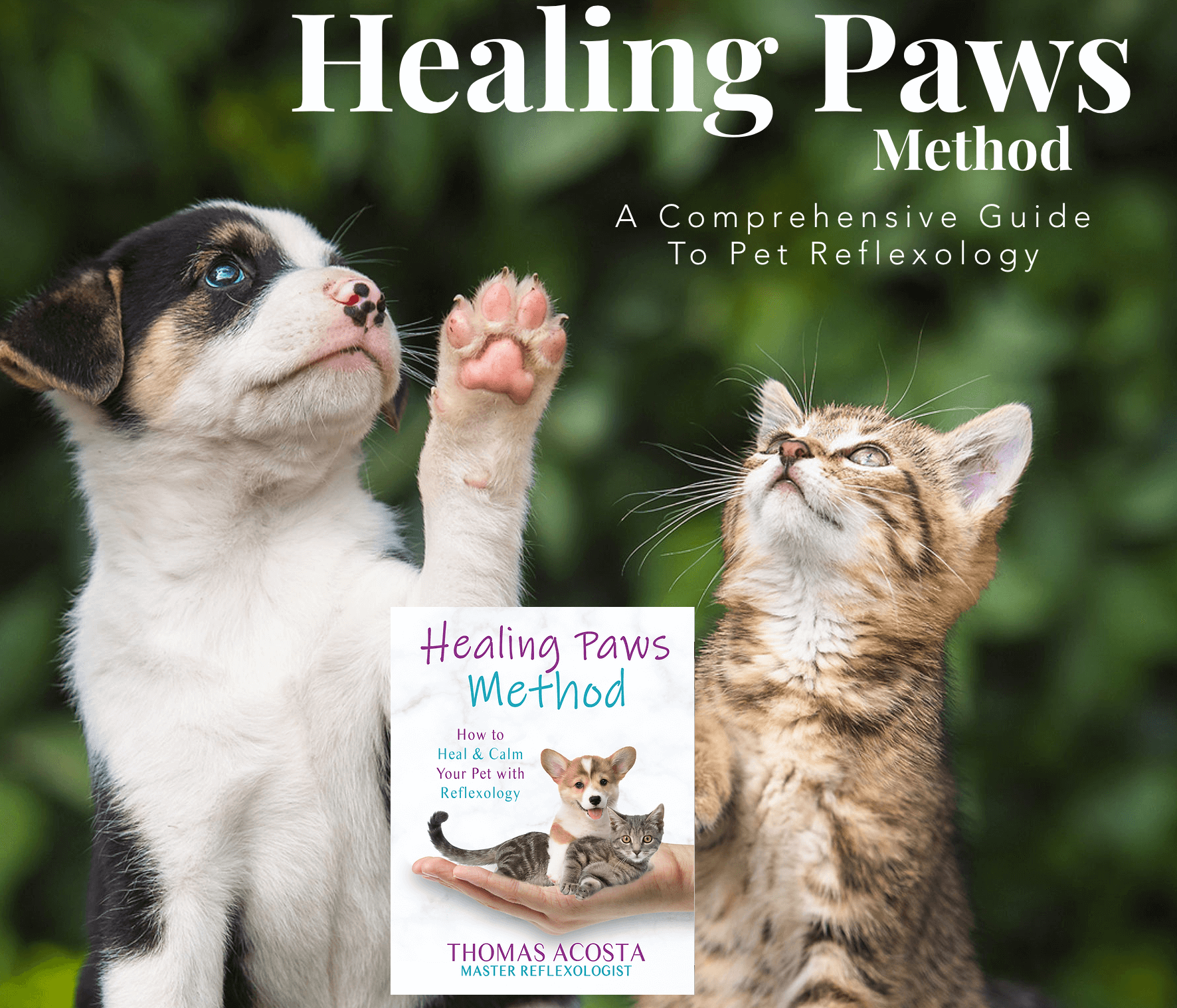 Sedona, AZ (October 26, 2011)- The Sedona Gallery Association is pleased to announce events for the next 1st Friday, November 4, 2011. The Sedona Gallery Association represents the collaborative efforts of the premiere galleries in Sedona to ensure that art lovers and artists alike experience the best art environment imaginable.
On the 1st Friday of each month, from 5:00pm-8:00pm, members of the Sedona Gallery Association offer a unique monthly showcase highlighting artists, special exhibits, and art events. These special art receptions give locals and Sedona visitors alike the opportunity to enjoy light refreshments while beginning their weekend with an exploration of Sedona's exciting art scene.
The 1st Friday of November will offer a wide variety of art and talent, including Gallery Association members located in the following areas:
Hillside Sedona:
Azadi Fine Rugs presents Celebrate Tibet! Join them for a massive three-day Tibetan rug sale at Azadi Fine Rugs November 4th – 6th at the store in Hillside Sedona. A generous portion of each sale will go in support of the Amitabha Stupa in Sedona. The magnificent stock of Tibetan rugs are designed with stunning patterns and colors to enrich any home…and they are priced to sell during this special weekend event. Enjoy select wines from Page Springs Cellars, refreshments and the enchanting world-music sound of popular flamenco guitarist Eric Miller from 5PM- 8PM.
El Prado Gallery gets to the "Root of the Matter" in this month's revealing exhibit of tenderly carved Alligator Juniper roots. Ranging in size and age, some of these roots took hundreds of years to yield the beginnings of Mike Medow's creations. Only an artist of exceptional talent can bring to life the beauty of all that lies beneath the surface. Both Mike Medow and his hand sculptured alligator juniper wood are one-of-a-kind Sedona treasures. Discover the "Root of the Matter" at the opening reception with the artist during this month's 1st Friday 5-8pm, Hillside Sedona, Courtyard Level.
James Ratliff Gallery presents "Paint from your heart, don't just go along with the latest fad.  Your art will last longer then."  Sage advice from highly successful artist David K. John who lives his own words, creating paintings & clay pieces based on sacred Navajo understanding and stories learned from his elders. Join James Ratliff Gallery for an artist's reception on Friday, November 4th, from 5-8 P.M. in Hillside, Sedona. Mr. John will give a short talk at 6 P.M.
Passion for Place Gallery:  Fall is in the air, on the trees, and filling our hearts with seasonal joy.  In celebration of autumn, world photographer Greg Lawson will be on hand at the Passion for Place gallery to release the colors red, yellow, and orange.  New fall images will merge with faithful gallery entries in displaying the hues of autumn from Asia, North America, and Europe.  Additionally you'll see new images from the animal world.  Don't miss it.  Passion for Place gallery is on beautiful Sunset Terrace in Hillside Sedona.  Refreshments will be served at the First Friday event from 5-8 pm, November 4.
Hozho:
Lanning Gallery features "Colorations," an exhibition of works by both Randi Solin and Johnathan Harris. Both artists are coming to town for this special Autumn Exhibition. Solin impeccably creates hand-blown studio glass vessels, artwork so fine it is part of the permanent collections of the White House and several U.S. embassies around the world as well as several U.S. museums. Harris paints in acrylics with unrestrained color on black backgrounds whose subtle edges often bleed through adding richness and depth to his vibrant landscape paintings. For both artists color is a defining force. Meet them on this special night.
Lark Art delights in presenting  "From Bits of Paper and Stardust . . . The Magical Collages of Elizabeth St. Hilaire Nelson."  Whether it is her vibrant cardinal or her pensive zebra, Elizabeth combines paper and paint to bring her animals to life.  Drop by to catch a glimpse of Elizabeth's world and join them for a toast to it.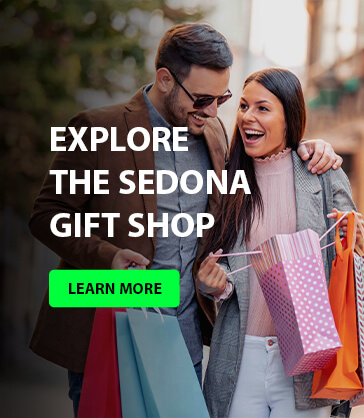 M.L. Coleman & J.N. Muir Studio/Gallery- ML Coleman has returned from a month in Ireland. Painting was challenging with the residual effects of hurricanes Irene and Katia, but the Irish landscape was as beautiful as ever! The resulting paintings will be shown the first weekend in November.  NY Times best selling author JA Jance will be signing her latest novel Betrayal of Trust. JN Muir will be featuring military/patriotic sculptures that speak of courage and sacrifices made by the Veterans of this country. Join them for an opening reception, Friday, November 4th, 5PM to 8 PM. Remember: Guinness is good for you!
Turquoise Tortoise Gallery presents "The West Comes Alive!" celebrating the work of Robert "Bob Dog" Brubaker and the work of his good friend, Chuck "Winter Heart" Reddick, who recently passed away. The opening artist's reception for Brubaker will also serve as a heartfelt celebration of Reddick who created magnificent Plains Indian-style war shirts. Visitors will be able to see the breadth of Brubaker's offbeat style in his ceramic sculptures of dog figures (sometimes cats!); each one a crusty character of the Old West – sheriff, Indian scout or traditional chaps-clad westerner. Brubaker approaches his work with great skill and a firm sense of humor.
Tlaquepaque Arts & Crafts Village: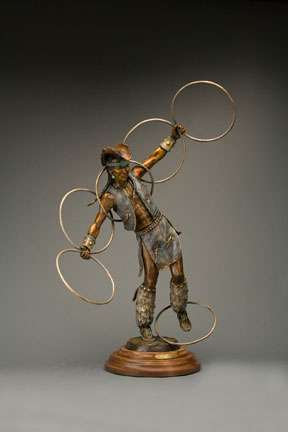 Honshin Fine Art in Tlaquepaque  presents "Sacred Geometries Pathways to The Unknown." Poetry readings,  story telling and  new paintings by Nicholas Kirsten-Honshin. ALSO introducing the Dancing Skeleton SeRies on Pottery and Fabric. "Practice Loving Kindness Before It's Too Late" in recognition of Day of the Dead and all Saints Day. Offering an evening of sharing refreshments served 6pm-8pm.
Mountain Trails Gallery in Tlaquepaque opens its highly anticipated Annual Sculpture Show with an artist's reception Friday, November 4th from 5-8pm. New limited edition bronzes as well as new precast works in progress will be unveiled from noted sculptors Vic & Dustin Payne, Sandy Scott, Susan Kliewer, and Oreland Joe. Celebrating 25 years in business, Mountain Trails is synonymous with high quality Western, Native American and Wildlife sculpture. The artists will also be demonstrating in the gallery on Saturday, November 5th from 1-4pm. The show runs through November 26th.
Rowe Fine Art Gallery– Join wildlife sculptor, gallery owner and Sedona resident Ken Rowe when he unveils his latest pre-cast bronze sculpture during the Sedona Gallery Association's 1st Friday Gallery Tour on Nov. 4 from 5 to 8 p.m. While the subject matter of Ken's latest piece is top secret, we can reveal the award-winning sculptor will be in the gallery that evening to discuss his inspiration and creative process. Collectors will have the opportunity to purchase the new, limited-edition sculpture at the pre-cast price. Wine and appetizers will be served. Join them for a very special evening! 928-282-8877.
Uptown Sedona:
Goldenstein Gallery kicks off its 10th Anniversary celebration with "My Favorite Muse" an exceptional exhibition that features over 50 gallery artists in all mediums and styles. Everyone is invited to join the gallery during this very special month and year of celebration that will include many distinctive events and special client pricing.  Wine tasting and live music with Frost and Frost at this 1st Friday event.
Sedona Arts Center presents "Walking in Beauty" November 1 – 20, 2011. Opening Reception Friday, November 4, 5-8pm, Fine Art Gallery. This November, the Sedona Arts Center is very proud to present "Walking in Beauty" featuring the inspiring works of featuring the talented works of: Jan Sitts (Mixed media), Karl Williams (ceramics), Jennifer Defoe (Jewelry), Sue Hunter (Oils, Acrylics), and Mike Koopsen (Photography).
1st Friday is an amazing event of fine talent, images and entertainment- one of Sedona's "things to see." The Sedona Trolley provides free transportation to venture from art gallery to art gallery. Please visit the Gallery Association website for more information and a map at www.sedonagalleryassociation.com, find them on Facebook at Sedona Gallery Association, or follow them on Twitter @SedonaGalleries.