Sedona AZ (December 8, 2016) – Sedona Fire District with the support of IAFF Local 3690 and Sedona-Verde Valley Firefighter Charities will be looking to bring good cheer to the children of the Verde Valley. On Saturday, December 10, 2016 from 09:00 AM – 3:00 PM, firefighters will be at the Safeway in West Sedona and Weber's IGA in the Village of Oak Creek collecting Toys for Tots. We ask that you consider dropping by and bringing an unwrapped present to donate. The Toys for Tots organization will be collecting all of the donated toys on Monday and work to distribute all of the good will and generous donations to families who can use a little extra help this holiday season.
"We are excited to get out into the community and see all of the great people who will help make the holidays a little extra special for those who need some help," said SFD Captain Pat Ojeda. "We love to help give back to families throughout the year, but especially during the holidays, it is even more special."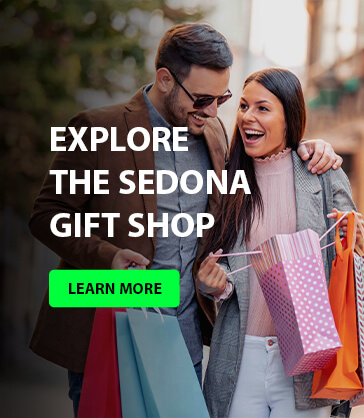 Sedona Fire District kindly asks that you consider stopping by one of the locations and dropping off a toy or two. There is no gift too large or too small to donate. SFD Firefighter and President of the Sedona-Verde Valley Firefighter Charities Jeremy Lilly said, "We all remember what it was like to wake up on Christmas morning. The excitement of running to the tree and opening the presents. To think we can be part of that memory and experience for people who may not otherwise get to experience that is why we want to participate in this toy drive."
SFD has been collecting toys from our employees for the last few weeks and have decided to expand our holiday cheer. We have collected a few dozen toys already and we would like to make that number be in the hundreds. We hope to see you and everyone this Saturday. Everyone at SFD wishes you a Happy and Safe Holiday Season.