Judy Neiman and John Currivan join SIFF board in its 27th anniversary year
Sedona AZ (March 3, 2021) – The Sedona International Film Festival is proud to announce the addition of two new board members to its film festival "family": Judy Neiman and John Currivan.
The film festival is celebrating its 27-year anniversary this year with the annual celebration of independent film scheduled for June 12-20, 2021. The organization opened its year-round art house theatre — the Mary D. Fisher Theatre — in spring of 2012.  The theatre has become known as the "cultural heart of Sedona", bringing independent and foreign films, live musical acts, theatrical productions, ballets, operas and other cultural events to the big screen for the past nine years.
Neiman and Currivan join the existing board members as part of the film festival team: Chuck Marr (Board Chair), Patty Herrman-Juda (Vice Chair), Connie Levinson (Secretary), Paul Zienka (Treasurer), Rose Borne (Assistant Treasurer), Gary Cortes, Linda Goldenstein, Barry Maketansky, Donalyn Mikles, Jo Stone and Dottie Webster.
Judy Neiman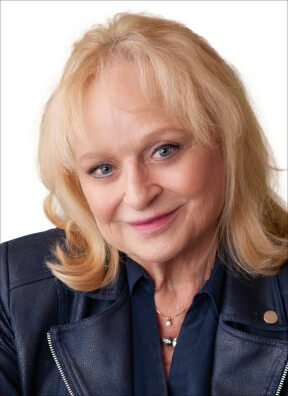 Judy Neiman graduated with a BA in Business and Creative Writing from Colorado State University. She worked in Heavy Industry Companies, including Hazardous Waste Containment, as a CEO for 30 years with as many as 250 employees.
Neiman has been a writer all her life, publishing her first magazine article at 16. She has 3 published books. The latest is "Stop! Sex Trafficking in America." She founded and directed the largest talent search and showcase in Southern California — "Catch A Rising Star" — for 14 years and was a Board Member for La Jolla Stage Company for 20 years.
Now, Neiman serves as a Director for the Coalition Against Human Trafficking-NAZ.  She is also active in Sedona Women and SedonaKind. She is a proud mom of two sons and identical twin daughters.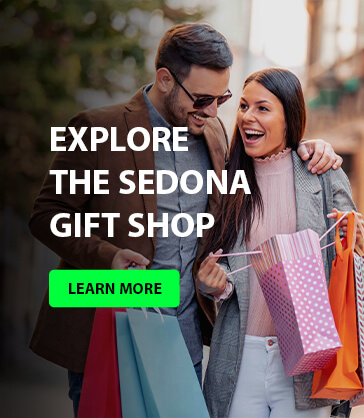 John Currivan
John Currivan attended Cornell University on a Navy ROTC scholarship, and received a B.S. (with distinction) in electrical engineering. He also holds a master-of-science degree in electrical engineering (U.C. Berkeley), and another M.S. in aeronautical systems (U. of West Florida). He became a Navy jet pilot and served as a flight instructor in the Navy's Advanced Jet Training Command. He was awarded a Navy Commendation Medal for his invention of an electronic warning circuit that was installed in certain Navy aircraft.
Currvivan graduated summa cum laude from Cornell Law School, where he was a Note and Comment Editor of the Cornell Law Review. He served in the Navy's Judge Advocate General's Corps (JAG) — as a prosecutor, as the senior attorney aboard the aircraft carrier USS Nimitz, and as a judge. He was awarded a Meritorious Service Medal for developing a computer program that performed clerical functions that had previously been done by hand in the Navy's military justice system.
While practicing law, Currivan served as an Adjunct Professor of Law at Case Western Reserve Law School in Cleveland. He co-authored (with J. Rickert) a book entitled Ohio Limited Liability Companies (West Group 1999). In 2005 he became Chairman of the Cleveland Tax Institute. He has been listed in Who's Who in America, Who's Who in American Law, Who's Who in Finance and Industry, and Who's Who in the World.
Upon retirement from his law practice in 2012, Currivan and his wife, Patrice, moved to Sedona. He served for three years on Sedona's Planning and Zoning Commission. In 2016, John was elected to the Sedona City Council, where he served until 2020. In addition to the Sedona International Film Festival, he currently serves on the boards of The Sedona 30 and Sedona Community Center.
Neiman and Currivan are proud to join the board of the Sedona International Film Festival and support its mission of remaining "a yearlong celebration of the power of independent film and multicultural programming to inspire, educate, entertain and enlighten".
Both the theatre and film festival office are located at 2030 W. Hwy. 89A, in West Sedona. For more information, visit: www.SedonaFilmFestival.org or call 928-282-1177.