Acclaimed new films debut in Sedona at Mary D. Fisher Theatre
Sedona AZ (April 25, 2017) – The Sedona International Film Festival is proud to present the Northern Arizona premieres of "The Dinner" (featuring an award-winning ensemble cast) and "Truman" showing May 5-11 at the Mary D. Fisher Theatre.
THE DINNER
"The Dinner" features an all-star ensemble cast, including Richard Gere, Steve Coogan, Laura Linney, Rebecca Hall and Chloe Sevigny.
Based on Herman Koch's international bestselling novel, Oren Moverman's "The Dinner" is a psychological thriller about a showdown between two couples during the course of an ornately-prepared meal at a fancy restaurant.
When Stan Lohman (Richard Gere), a popular congressman running for governor, invites his troubled younger brother Paul (Steve Coogan) and his wife Claire (Laura Linney) to join him and his wife Katelyn (Rebecca Hall) for dinner at one of the town's most fashionable restaurants, the stage is set for a tense night.
While Stan and Paul have been estranged since childhood, their 16-year- old sons are friends, and the two of them have committed a horrible crime that has shocked the country. While their sons' identities have not yet been discovered and may never be, their parents must now decide what action to take.
As the night proceeds, beliefs about the true natures of the four people at the table are upended, relationships shatter, and each person reveals just how far they are willing to go to protect those they love.
A riveting story filled with many shocking twists and turns, "The Dinner" is a chilling parable about the troubling reality hidden beneath the surface of middle class lives.
"The Dinner" will be shown at the Mary D. Fisher Theatre May 5-10. Showtimes will be 4 p.m. on Friday, Saturday and Tuesday, May 5, 6 and 9; and 7 p.m. on Sunday and Wednesday, May 7 and 10.
TRUMAN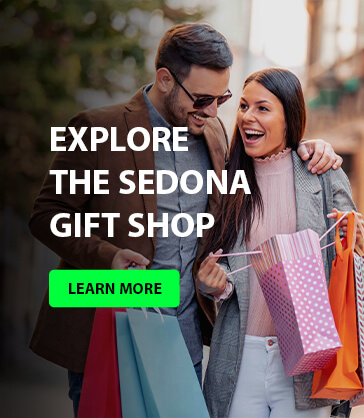 Critics and audiences are raving about "Truman", calling it a heartfelt, deeply meaningful and surprisingly humorous.
"Truman" explores the intimacy and tenderness of a lifelong friendship headed towards its imminent end. Julián (Ricardo Darin) receives an unexpected visit from his friend Tomás (Javier Cámara), who lives in Canada. The two friends along with Truman — Julián's faithful dog — will share four intensely emotional and surprising days while dealing with a difficult situation Julián is going through.
Diagnosed with terminal cancer, Julián has decided to forgo treatment, and spend his final days tying up loose ends. When childhood friend Tomás pays his ailing friend an unexpected visit, he quickly realizes he won't be able to change his mind.
In what will be their final reunion, the two friends set out to finalize Julián's funeral arrangements, settle his accounts and, most importantly, find a home for his beloved dog, Truman, in this heartfelt and surprisingly humorous film.
"A rewardingly understated feel-good film." — The Hollywood Reporter
"Outstanding!" — The Guardian
"Wise, wistful and well-observed." — Variety
"Truman" will be shown at the Mary D. Fisher Theatre May 5-11. Showtimes will be 7 p.m. on Friday, May 5; and 4 p.m. on Monday, Wednesday and Thursday, May 8, 10 and 11.
Tickets are $12, or $9 for Film Festival members. For tickets and more information, please call 928-282-1177. Both the theatre and film festival office are located at 2030 W. Hwy. 89A, in West Sedona. For more information, visit: www.SedonaFilmFestival.org.