Celebrate National Art House Theater Day with advance screening at Fisher Theatre
Sedona AZ (September 16, 2017) – The Sedona International Film Festival is proud to join hundreds of theaters around the nation to celebrate Art House Theater Day on Sunday, Sept. 24 with sneak preview screenings of "Lucky" at 4 and 7 p.m. at the festival's Mary D. Fisher Theatre.
See the film on this special occasion before it opens in New York and Los Angeles a week later!
Art House Theater Day celebrates the art house theater and the cultural role it plays in a community. It is a day to recognize the year-round contributions of film and filmmakers, patrons, projectionists, and staff, and the brick and mortar theaters that are passionately dedicated to providing access to the best cinematic experience.
Art House Theater Day celebrates the legacy of independent theaters as advocates for cinema arts. In an age where media has become more digital than tangible, more solitary than social, art house theaters remain the physical spaces where film lovers congregate and connect with intrepid, creative filmmaking. They are the beating heart for new and exciting cinema.
"Lucky" features a stellar, award-winning, all-star cast including Harry Dean Stanton, Ed Begley Jr., Tom Skerritt and Beth Grant.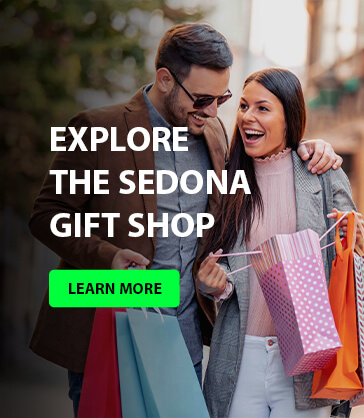 "Lucky" follows the spiritual journey of a 90-year-old atheist (Harry Dean Stanton) and the quirky characters that inhabit his off-the-map desert town. Having out lived and out smoked all of his contemporaries, the fiercely independent Lucky finds himself at the precipice of life, thrust into a journey of self-exploration, leading towards that which is so often unattainable: enlightenment.
Acclaimed character actor John Carroll Lynch's directorial debut, "Lucky", is at once a love letter to the life and career of Harry Dean Stanton as well as a meditation on mortality, loneliness, spirituality, and human connection.
"The performance of a lifetime," raves Joe Leydon of Variety. "Everything Harry Dean Stanton has done in his career, and his life, has brought him to his moment of triumph in 'Lucky'."
"A must see! Harry Dean Stanton is a living legend." — David Fear, Rolling Stone
"Fantastic. Stanton is phenomenal. One of the best performances of 2017." — Brian Tallerico, RogerEbert.com
"A wise and wistful love letter — both fun and full of life. Few people have ever done it better than Harry Dean Stanton." — David Erlich, Indiewire
"Lucky" will show at the Mary D. Fisher Theatre on Sunday, Sept. 24 at 4 and 7 p.m. Tickets are $12, or $9 for Film Festival members. For tickets and more information, please call 928-282-1177. Both the theatre and film festival office are located at 2030 W. Hwy. 89A, in West Sedona. For more information, visit: www.SedonaFilmFestival.org.