Famous production designer featured in new documentary at Fisher Theatre
Sedona AZ (May 14, 2018) – The Sedona International Film Festival is proud present a one-night only special preview of the award-winning new documentary "Love, Cecil" on Thursday, May 24at 4 and 7 p.m. at the Mary D. Fisher Theatre.
See "Love, Cecil" in this special preview a month before it opens in New York and Los Angeles … right here in Sedona!
Cecil Beaton was probably best known for his production design for Oscar-winning films "Gigi" and "My Fair Lady" (especially the white and black Edwardian costumes for the unforgettable Ascot race), but his talents went far beyond that.
[soliloquy id="44021"]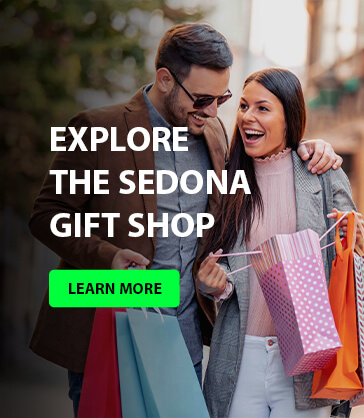 Beaton himself was frustrated by his wide-ranging interests and abilities –– as photographer, theatre and film designer, gifted diarist –– and wondered whether he would have done better to concentrate on just one field, but Lisa Immordino Vreeland's film makes it clear that our culture would have been far less fortunate if he had.
Using previously unseen footage and stills, and with excerpts from his diaries wittily narrated by Rupert Everett, you get a sense of Beaton as the furthest from "just an ordinary, anonymous person," his lifelong fear. His world is one of utter fascination –– from his work for Vogue, as a photographer in World War II, to his relationship with the Royal Family and his alleged affair with Greta Garbo (her picture was discovered in his bedroom among those of two of his male lovers).
"Love Cecil" won the Audience Choice Award for Best Documentary at the Hamptons International Film Festival.
"One of the most engaging documentaries shown at this year's Telluride Film Festival." — The Hollywood Reporter
"Love, Cecil" will show at the Mary D. Fisher Theatre on Thursday, May 24 at 4 and 7 p.m. Tickets are $12, or $9 for Film Festival members. For tickets and more information, please call 928-282-1177. Both the theatre and film festival office are located at 2030 W. Hwy. 89A, in West Sedona. For more information, visit: www.SedonaFilmFestival.org.