New acclaimed independent films premiere at the Mary D. Fisher Theatre
Sedona AZ (July 18, 2016) – The Sedona International Film Festival is proud to present the Northern Arizona premiere of the critically-acclaimed new films "I Am JFK, Jr." (with a filmmaker Q&A with director/producer Derik Murray) and "Les Cowboys" (starring John C. Reilly) showing July 22-27 at the Mary D. Fisher Theatre.
I AM JFK, JR.
"I Am JFK, Jr." is the latest biopic from the award-winning team behind the Oscar-nominated "Facing Ali" and "Johnny Cash: American Rebel" and "I Am Chris Farley". Director and producer Derik Murray will be in Sedona to host the film and conduct Q&A sessions after select screenings.
As the son of one of America's most beloved presidents, John F. Kennedy Jr. grew up in the public eye — yet there is much that remains unknown about the man who was famous since the day he was born and who became a national heartthrob.
Now, seventeen years after his tragic death in a plane crash, members of JFK Jr.'s inner circle are opening up for the first time about the all-too-human side of the friend they lost, in the intimate new documentary "I Am JFK, Jr."
The documentary features interviews and never-before-told stories from those who knew the president's son best — famous friends like Robert De Niro, Cindy Crawford and Mike Tyson; media stars like Christiane Amanpour and Chris Cuomo; his college roommates and his close friends and colleagues from JFK Jr.'s pioneering George magazine.
There's also John himself, who when asked by Oprah if he'd ever run for political office, responded by saying: "There's this great weight of expectation and anticipation."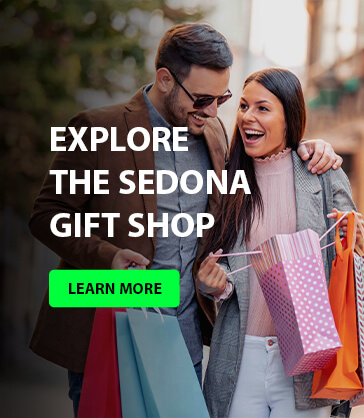 The film also features vintage footage of young JFK Jr. in the White House with his family, and rare views of him in the years following his father's assassination.
"I Am JFK, Jr." will be shown at the Mary D. Fisher Theatre July 22-27. Showtimes will be 4 p.m. on Friday, Saturday and Monday, July 22, 23 and 25; and 7 p.m. on Sunday and Wednesday, July 24 and 27.  Derik Murray will be doing a Q&A at the Friday and Saturday shows.
LES COWBOYS
"Les Cowboys" — an audience favorite at the Cannes Film Festival and New York Film Festival — is a hit with critics and audiences around the world. The New York Times calls the film "a terrific debut" and Peter Travers from Rolling Stone raves "Brilliant! Hits hard and stays with you!" Critics are calling it a sweeping yet intimate saga.
A vast prairie, a country and western gathering somewhere in the east of France.
Alain is a central figure in this community. He's dancing with his daughter Kelly, 16, as his wife and their young son, Kid, watch from the sidelines. But on this day, Kelly disappears, and the family falls apart.
Alain embarks on a relentless search for his daughter, even though it costs him everything and takes him to some far‐off places. Dark unsettling places, where his sole support is Kid, who sacrifices his youth to accompany his father on this seemingly endless quest.
"Les Cowboys" will be shown at the Mary D. Fisher Theatre July 22-27. Showtimes will be 7 p.m. on Friday and Saturday, July 22 and 23; and 4 p.m. on Wednesday, July 27. 
Tickets are $12, or $9 for Film Festival members. For tickets and more information, please call 928-282-1177. Both the theatre and film festival office are located at 2030 W. Hwy. 89A, in West Sedona. For more information, visit: www.SedonaFilmFestival.org.