It is Time for Us to Come Together Again
By Sedona City Councilor Dan McIlroy
Sedona AZ (December 24, 2012) – Now that the election is over, and the Christmas season is upon us, and as we look forward to the New Year, it is time for us to come together again as one people who love this city, state and nation.
After Pearl Harbor on December 7, 1941, the American people rallied as one and supported the war effort. When the twin towers fell in New York on September 11, 2001, we became one people again. Now we are divided. It's the old versus the young, the rich versus the poor, blacks versus whites, Democrats versus Republicans. We are not united.
Let me suggest that we focus on the things we can agree on. We all want good schools for our children, safe streets and a crime free community. We all want our environment protected with clean water and clean air. We want our economy to thrive, providing good jobs and opportunity for everyone. We don't want discrimination in housing, the work place or in the community. Everyone should be treated with respect and dignity. Police officers, firefighters, school teachers, nurses and other public servants should be paid a living wage. Everyone should have shelter and no one should go homeless or hungry. Government at all levels should act in the best interests of all the people and serve with honor, fidelity and integrity. There is no other nation in the world that provides the opportunity and freedom we enjoy here.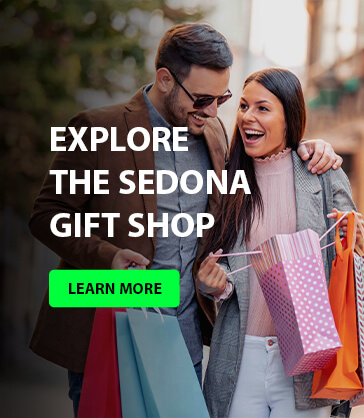 I would hope and pray that as the new year approaches, that we enter 2013 with a greater appreciation and thanksgiving for what we have and all the many things that bind us together as one people. We are so blessed to live in this free country. May God continue to bless America.
Let me take this opportunity to wish all of you a very Merry Christmas and a Happy Holiday, and a successful and prosperous new year.
The opinions expressed in this article are those of Councilor Dan McIlroy and not those of the City of Sedona or the Sedona City Council.