Sedona AZ (February 22, 2016) – Kris Kazian, Sedona Fire District Fire Chief and Terry Keller, Camp Verde/Montezuma Rimrock Fire Chief and their crews will face off in the 2016 Rotary Club of Sedona Annual Great Chili Cook-Off on May 7, 2016 at Tlaquepaque Arts and Crafts Village, a part of the Cinco de Mayo Fiesta weekend.  The competition will be intense as Terry Keller's Montezuma's Delight, challenges the 2015 Chili Champion Kris Kazian's Hot and Dangerous in this year's Fire Chiefs' Challenge.  Both organizations are busy fine tuning their recipes as they prepare to go "hose to hose" in the Great Chili Cook-Off competition on May 7.
The Fire Chiefs' Challenge winner will be determined by popular vote of the public attending the event.  The winning District will receive a chili wall plaque proclaiming it the Best Chili Fire District destination in the region and a cash prize to go the charity of the Chief's choice.  In addition, the Districts will be eligible for best decorated booth in the event.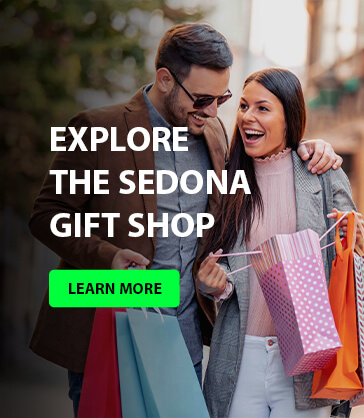 Each year the proceeds collected from the Chili Cook-off are used to fund Rotary charitable programs and activities.  The primary local charity benefiting from the proceeds goes to the Imagination Library which provides free books monthly to children ages 0 to 5 residing in the greater Sedona area.  In addition to the Imagination Library, event proceeds will continue to be used to support scholarships and various international programs as well as Rotary International's signature project, END POLIO NOW, the eradication of polio worldwide.  To date polio has been eradicated in all countries except Afghanistan and Pakistan.