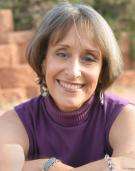 By Dr. Marta Adelsman
Life Coach in Communication and Consciousness
www.DrMartaCoach.com 
(March 29, 2013) 
I'm sure you've heard your friends and relatives complain.  They may talk about what's missing in their lives; about what isn't working in their relationships, their jobs, their health or their finances.  How they would be happy if only they could get or have something different.
The world – in fact, the whole universe – works according to certain laws.  One of these universal laws states that what you put out, you get back in kind.  In other words, when you give, you receive.
In the book, The Presence Process, author Michael Dowd suggests an exercise to illustrate the concept that giving is the same as receiving.  Stand in front of a mirror.  Now act like you're taking something from your reflection in the mirror.  What does the reflection do?  It takes the thing from you!
Now do the opposite.  Give something to your reflection in the mirror.  You'll notice that the reflection gives the same right back to you. 
The universe operates in the same way.  The world outside of you, like a mirror, reflects back to you what you give.  If you focus on getting, you experience scarcity – in finances, job fulfillment and love. 
If you're feeling lack in your life, then restore balance by giving.  That includes giving to yourself exactly what you want others in your life to give to you.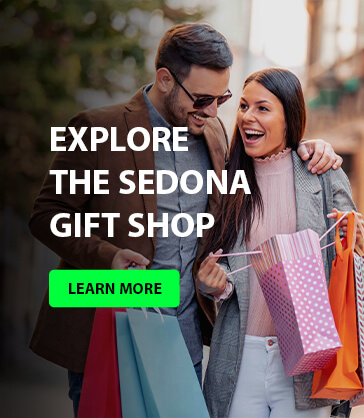 My husband and I have always valued having a "date night" once a week.  I wanted him to initiate and plan our dates because, when he did, I felt loved and secure.  He frequently forgot, and I would experience bouts of frustration and self-pity.  
I complained about my husband's behavior to my Life Coach.  She gave me a homework assignment: to list 52 dates, one for each week of the year, and then initiate one per week!  While I resisted at first, when I actually did it, my frustration and complaints vanished.  I felt loved and secure.
In the process, something shifted.  I don't recall exactly when Steve began to initiate our weekly dates (which he now does regularly).  I didn't need to notice.  I had taken the action necessary to fulfill my need.  When I focused on giving, I received.  
Do you see how it works?  Take a close look at your expectations of others.  What you want others to give to you, take responsibility to give to them, or to yourself, or both. 
Resolve to practice this universal law of giving.  Then enjoy the abundance that comes as a result!
Dr. Marta practices as a Life Coach in the Verde Valley.  To contact her, write her at drmartacoach@gmail.com or call 928-451-9482.