By Suzette Orah-Bruhn
Sedona AZ (September 10, 2014) – Let's welcome the holiday of Rosh Hashana with dinner in a warm environment, making new friends. The dinner is organized by a private, non-affiliated party.
Rosh Hashana dinner is a big family tradition, once a year, when families and friends, grandfathers, grandmothers, nieces, nephews, children, all gather around the table. The atmosphere is warm, full of anticipation for the New Year, tasty food is served, and good conversations with family members and friends. Welcoming the New Year in this wonderful environment not only warms the heart, but also brings warmth, love and joy into the entire year.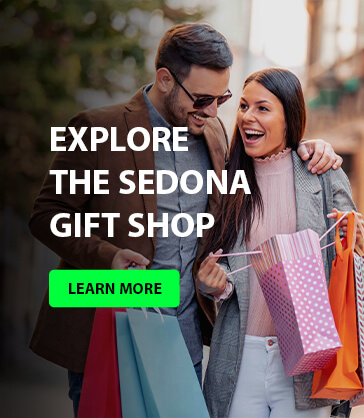 We invite you to join us for Rosh Hashana dinner. You don't have to be religious to come. Just enjoy a wonderful evening with new friends, blessed into the New Year. 
JUDI'S RESTAURANT, Soldier's Pass Road
Wednesday, September 24, 5.45 PM
Cost: $20 (4 course meal) 
RSVP required: 602.349.7919