By Tommy Acosta —
Sedona AZ — Sometimes what needs to be said can only be said with a poem, for words purified in rhyme run deep in the mind and now is the time to sow them.
Ride Noble Captain
Under the gun of a moonless sky
Johnny B. Good takes a ride
Down the broken streets of time
Through this strange and twisting rhyme.
"Where goes the poet tonight?"
He's asked by the cop with the flashing lights.
"I'm going where truth dies, he replies.
"I'm going… to the birthplace of lies."
Ride noble captain into the blood of the sun.
Touch the flaming embers with the tip of your tongue.
Taste the liquid fire of burning flesh.
Paint your face and hands red.
Cause this time around, is there no one left
To give voice to the pain the world is fed?
Deny if you will the writing on the wall.
Does any one care anymore?
Do the wicked own it all?
Black gold drips down parched brown throats.
Children cry, bodies bloat.
Stomped to the ground by jack boot heels.
Trampled under wheels of steel.
On their knees they pray,
While lead rains down on their parade.
In the sand they hide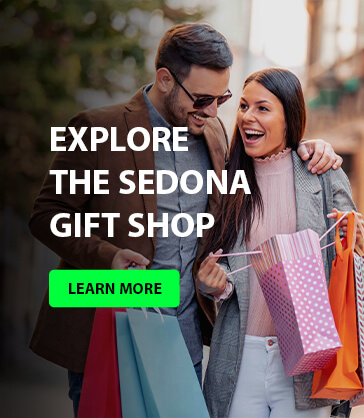 From the iron eyes…in the sky.
Ride noble Captain down the boulevard,
Where the white dome glistens beneath the stars,
Where scribes ruin lives for profit and fun,
And lie-spewing scorpions play in the muck.
Casting their chips wherever they fall.
Scraping the blood from the walls of their halls.
Collecting bodies in bottomless wells.
Filled with the death they sell.
Is there anyone left to tell?
So, Ride noble captain into the night.
Slay the darkness with words of light.
Smash through the bars of blinding beliefs.
Give hope to those who yearn to be
Free from the sorrow that suckles the breast
Of the maggot ridden mother who feeds on her nest.
Free from the yoke of the monster's breath.
There's no turning back.
The poet, our Captain, is back
Call them to the carpet of justice my friend.
Slay the bloated dragon, with the tip of your pen.
Torn flags wave over those who die.
Open the eyes of the blind.
Ride Captain ride.
— Tommy Acosta