Sedona AZ (November 19, 2012) – The City of Sedona Arts and Culture Commission still has a handful of tickets remaining for the fifth annual Mayor's Arts Awards to be held on Saturday, December 1, at 4:00 p.m.  The gala event will be held at the Mary D. Fisher Theater, 2030 W. State Route 89A in Sedona. 
The evening will include hors d'oeuvres, the music of Paolo Scardina, slides of arts in Sedona, filmed interviews with the nominees by Steve DeVol, the entertaining Patrick Schweiss, and will culminate in the announcement of this year's winners.
The Mayor's Arts Awards recognizes individuals, organizations, and businesses that have made outstanding contributions to the success of the arts in the city of Sedona.  Those nominated include Patty Miller, Lisa Hirsch, Ph.D., Mary D. Fisher, Susie Reed, the Sedona Film School, and Adele Seronde.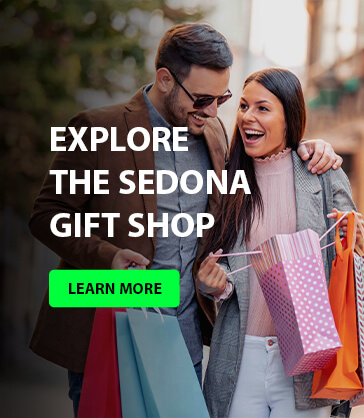 This festive occasion is provided by the City of Sedona as a salute to a city animated by the arts.  Reserve your free tickets now, to assure a seat!  A waiting list will be maintained for tickets that are released at a later date.
Please RSVP no later than Wednesday, November 28th, by contacting Brenda Tammarine at 928-203-5189 or btammarine@SedonaAZ.gov.