Sedona AZ (December 10, 2012) – Jeri mills, a board certified physician as well as a Reiki master, will make a special energy healing presentation at The Well red Coyote in West Sedona on Friday, December 14 at 7:00 pm.
Throughout history, people from every culture have learned to work with the human energy field in order to promote relaxation, pain relief, and healing. As the science of medicine developed, modern cultures turned away from these old and proven practices. After centuries of separation, we have come full circle and realize that by combining the best of Western medicine with the ancient healing arts we can provide more comprehensive, humane, and effective care for our patients.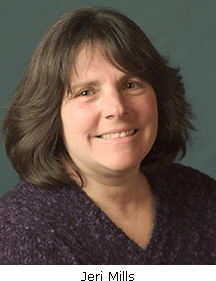 In this engaging program, Arizona author Jeri Mills, M.D. will present a basic introduction to the concepts of energy healing using personal stories to illustrate how Eastern healing arts, a powerful resource for personal healing and personal empowerment, can be fully and seamlessly integrated into every aspect of modern life. She will also teach several simple self-healing techniques.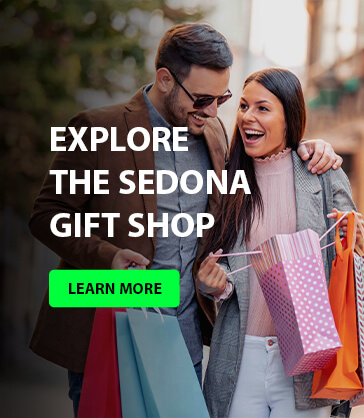 Come discover how energy medicine can help you to deal with the physical and emotional effects of illness and assist you in regaining a sense of personal power. We have many energy healers in Sedona, but few, if any, are also Western physicians, who can show you how to combine the best of Eastern and Western healing.
Jeri Mills is a physician, board certified in obstetrics and gynecology. She is also a veterinarian, a Certified Reiki Master Teacher, and author of the book, TAPESTRY OF HEALING: WHERE REIKI AND MEDICINE INTERTWINE.
The Well Red Coyote is located at 3190 W. Highway 89A, at the corner of 89A and Dry Creek Road.  For more information, call 282-2284 or go to www.wellredcoyote.com.