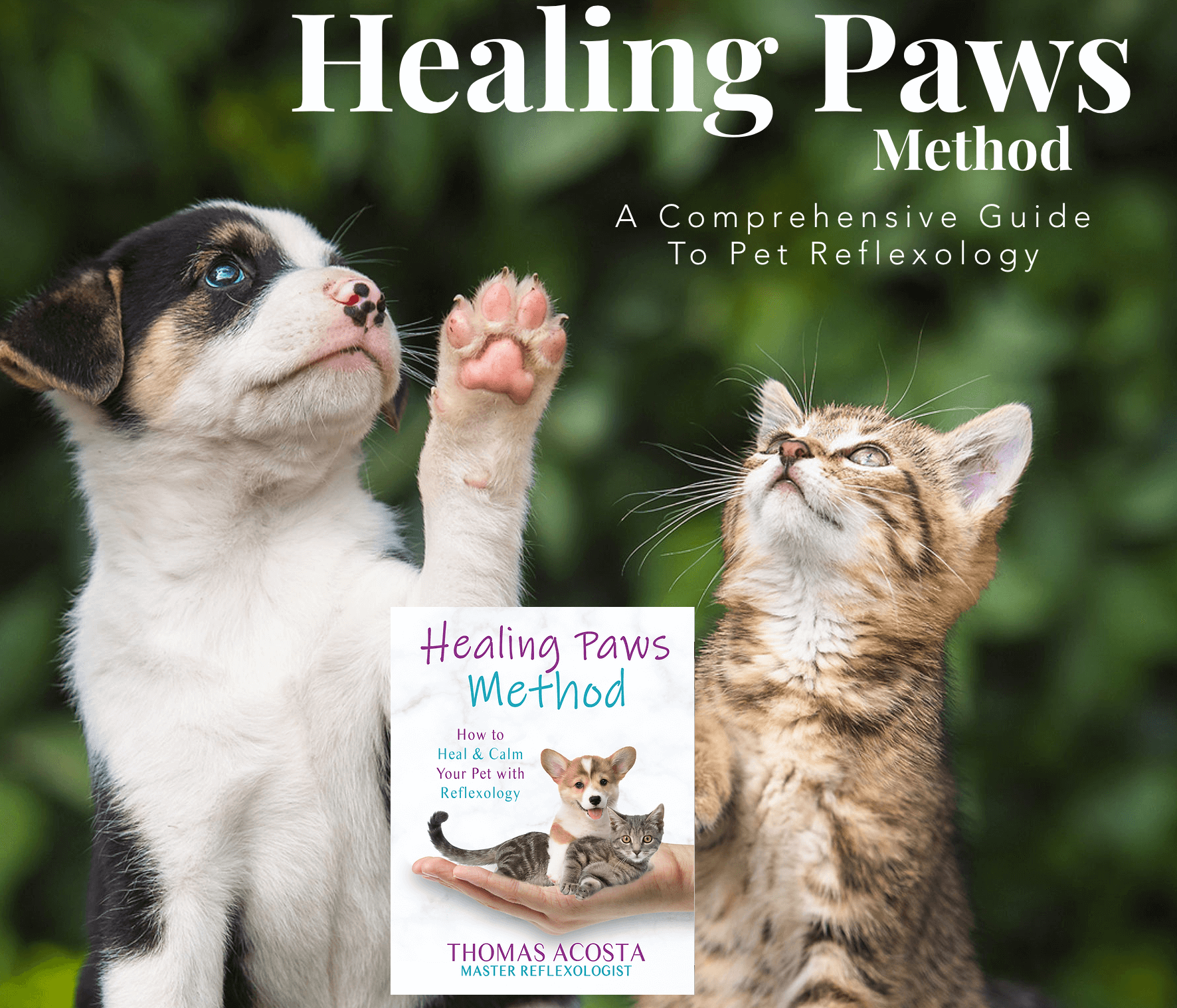 Volunteers are available in the library's Si Birch Community Room on Tuesdays, Thursdays and Saturdays from 10 am until 2 pm. The AARP Tax-Aide service is offered on a first-come, first-served basis. The volunteers will be working through April 17, the filing deadline.
By Karen Mack, Youth Services Librarian
Sedona AZ (March 6, 2012) – Thanks to the Rotary Club of Sedona, every child under the age of five who lives in Sedona or the Village of Oak Creek qualifies to register for Imagination Library, a Dolly Parton Foundation initiative. Every registered child will receive an expertly selected, age-appropriate, free book in the mail each and every month until their fifth birthday.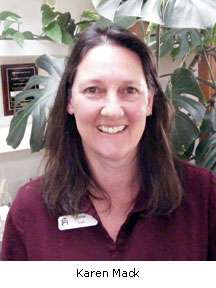 This first opportunity to register for the Imagination Library will be at both the main Sedona Public Library in West Sedona and at Sedona Public Library in the Village on Friday, March 9 from 2:45 to 6:00 pm. Parents are invited to drop in and register their babies and preschoolers for this community-building early literacy program anytime during the kick-off event. While attending the program at the main library, you can enjoy refreshments, children can listen to stories being read aloud, and young families can meet one another. Instructions for registering after the March 9 kick-off event will be available at both library locations. The Rotary Club of Sedona is funding and administering this program.
For older children, Midday Storyplay is a new program for ages 8 to 12. Legends, origami, poetry, folktales, paper craft, experiments, scavenger hunts, and anything else that tickles the librarian's fancy will be explored on the first Monday of each month, from 2:00 to 3:00 pm in the Children's Room. If you are a homeschooler, a student having an early-release Wednesday, or a visitor to Sedona, plan to attend this midday program for some library fun. Preregistration is not required. Just drop in.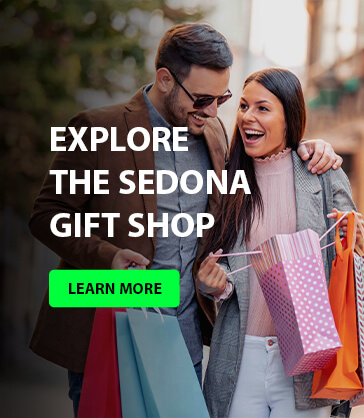 March break for the Oak Creek School District is from March 12 to March 16. Come to the library early and check out a good book for the week. Are you at a loss for a title? Be sure to ask the youth librarian for suggestions. Off the top of my head, for an outstanding mystery this librarian would highly recommend The Mysterious Benedict Society by Trenton Lee Stewart. This captivating story is told with puzzles, word play and expressions of friendship. As the adventure unfolds, four whizz kid orphans realize that the world must be saved.
Periodically, in the Children's Room we have a Child in Mind Community Corner at which various topics of interest are explored in a free exchange of information. On Wednesday, March 21, at 10:30 am Child in Mind Community Corner will feature Dr. Hayman of Sedona. Hayman has a passion for environmental medicine, which means looking at how our daily environment affects the human body. She will discuss how common, everyday household items/products can adversely and positively impact one's health. The goal of the lecture is to give parents easy solutions for creating a safe haven for their family. Everyone is welcome, with the child in mind.
And according to our calendar, the March 13 Little Book Lovers program will be all about dogs. With a little luck, maybe one of our favorite Delta Society Therapy dogs will show up. Check our events calendar for other programs offered by the library.
The Sedona Public Library is a private, 501(c)(3) non-profit corporation, supported by donations and grants. Your tax deductible donation may be sent to: Sedona Public Library, 3250 White Bear Road, Sedona, AZ 86336.