Field of Love: Power, Love & Fortune on the Road to Enlightenment
Sedona AZ (November 19, 2013) –  The public is invited to an evening reception and booksigning on Sunday, December1st from 5:00 -7:00 pm, at the McLean Meditation Center in honor of Sedona resident Martin Birrittella' s new releases, Field of Love: Power, Love & Fortune on the Road to Enlightenment and Field of Love: How to Experience the Field (Delhi International Press.)
Guests will be treated to refreshments as Marty shares stories from Field of Love, a true account of passion, fortune, and transcendence. Marty's journey starts with him as  a young boy with dreams of becoming a priest and communing with the Divine, to heading to an ashram in India to follow a guru, and then taking a completely path, one which leads him to become a multi-millionaire entrepreneur.
In the Field of Love, Marty's stories highlight meetings with a variety of way-showers, from gurus and gun-toting devotees, to venture capitalists and prostitutes. The resulting experience is one magnificent expression of what he calls the field of love. His stories are designed to inspire the reader to connect with their heart and to live as authentically as possible and with unshakable faith in the Universal Power, and, embracing and delighting in every life event.
Advanced copies of this book have intrigued readers with close to 150 true adventures of travels to exotic experiences and far-off places.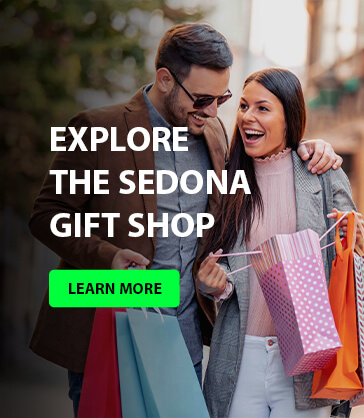 Regina Meredith, host of Gaiam TV, and founder Conscious Media Network, recently interviewed him and the show is now live on Gaiam TV.com. She calls The Field of Love, "a disarmingly intimate glimpse into the profound process of spiritual awakening."  
Ashok Gangadean, a Margaret Gest Professor of Global Philosophy at Haverford College and author of The Global Mind says, "Birrittella's passionate narrative, always intensely personal, is living evidence of the powerful call of this Field for us all.  This book is a must read for all who find themselves on a quest to awaken and realize their highest Self and life."
Marty, having lived in and managed ashrams in both India and the U.S., has practiced meditation for over 40 years.  He was the co-founder and CEO of two public multi-million dollar companies. He now lives in Sedona, Arizona where he hikes every day in Munds Mountain Wilderness.
After the book is released, Marty invites the public to attend a weekly Q&A Session every Tuesday evening from 6:00-7:30 pm.
The author's reception and Q & A Sessions are held at the McLean Meditation Center, located upstairs in the Garland Building, at the junction of Schnebly Hill Road and State Route 179. Visitors a bird's eye view of the red rock landscape and towering cottonwoods that line Oak Creek from its second-story windows. The events are free, and all are invited. For more information call (928) 204-0067 or visit www.McLeanMeditation.com.