By Gary Every
Sedona AZ (May 19, 2016) – Friday May 27th at 5pm the Pumphouse Poetry and Prose Project proudly presents poet James Jay.  The poetry reading will take place in Sedona on the southernmost end of the Creekside Plaza parking lot just north of Tlaquapaque on the steps of the historic stone pumphouse beneath the shade of the giant sycamore trees.  I first became introduced to Jay reading his regular column "Bartender Wisdom" which has run in FlagLive for over six years.  His most recent book "The Journeyman" was nominated for a PEN Western States Award.  Jay's website describes the book "The poems in The Journeymen wander from the high desert of Arizona to the bars of Ireland; from the library at Columbia University to the classrooms of a juvenile detention center; from the streets of Los Angeles to a hike up Mars Hill to a lonely Greyhound highway all in search of the narratives that create the meaning in our increasingly fragmented lives. The women and men who inhabit these poems give a voice to the beautiful and flawed humans lingering on the periphery of contemporary society. Reading The Journeymen is like lovingly stroking that scar you picked up in a forgotten life."
James Jay and his wife, the musician Aly Jay, own and operate a bar, Uptown Pubhouse in Flagstaff, Arizona.  He has taught poetry at Northern Arizona University and in the Low Residency MFA program at the University of Nebraska. His recent poems and essays have appeared in Strange Machine, The Huffington Post, and Crab Creek Review. His poetry was selected for the New Poets of the American West anthology. He won the Viola Award in Literature in 2011.
Jay's first collection of poetry was titled "The Undercards" which starts with a hard hitting piece called "Bartering for a Poem" and doesn't let up for page after page, including two pages of "Pro Wrestler Andre the Giant Haiku"  "The Undercards" ends with a wonderfully energetic prose piece "La Querencia: Manifesto of the United States Department of Poetry"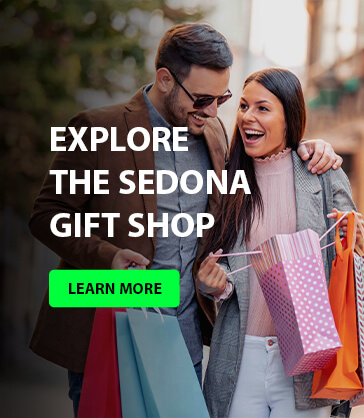 Fans of the Pumphouse Poetry and Prose Project may remember Sara Mireille Marcy from last year's show when rainy weather forced us to hold Pumphouse up on the patio where she wowed the crowd.  It was decided to give Ms. Marcy a chance to share her beautiful voice against the beautiful backdrop of the Pumphouse.  Sara Mireille Marcy is a 21-year-old singer-songwriter from Sedona, AZ and local to Cottonwood. Singing since a young age, Sara's passion for music was inspired by her family. She was given her first guitar from her brother when he left for the Army in 2012, and began writing songs and performing at local open mics. Sara enjoys a variety of music, but what sets her apart is her unique voice and original songs.
Performing various venues in the Verde Valley, Sara is currently working on her first album and plans to attend music school. Her music is also available on SoundCloud and Facebook.
Pumphouse Poetry and Prose events are held the last Friday of every month from March through September at the southernmost end of the Creekside Plaza Parking lot on the steps of the historic stone pumphouse, beneath the shade of the giant sycamore trees and within a stone's throw of Oak Creek, assuming you are a former right fielder.  Please join us Friday May 27th at 5pm to hear award winning Flagstaff poet James Jay.  Pumphouse Poetry and Prose Project is sponsored by Cocopah North, Elizabeth Oakes, and delicious beverages supplied by Trailhead Tea.  Sound equipment is supplied and operated by musician Gary Scott and Pumphouse events are hosted by award winning author Gary Every.