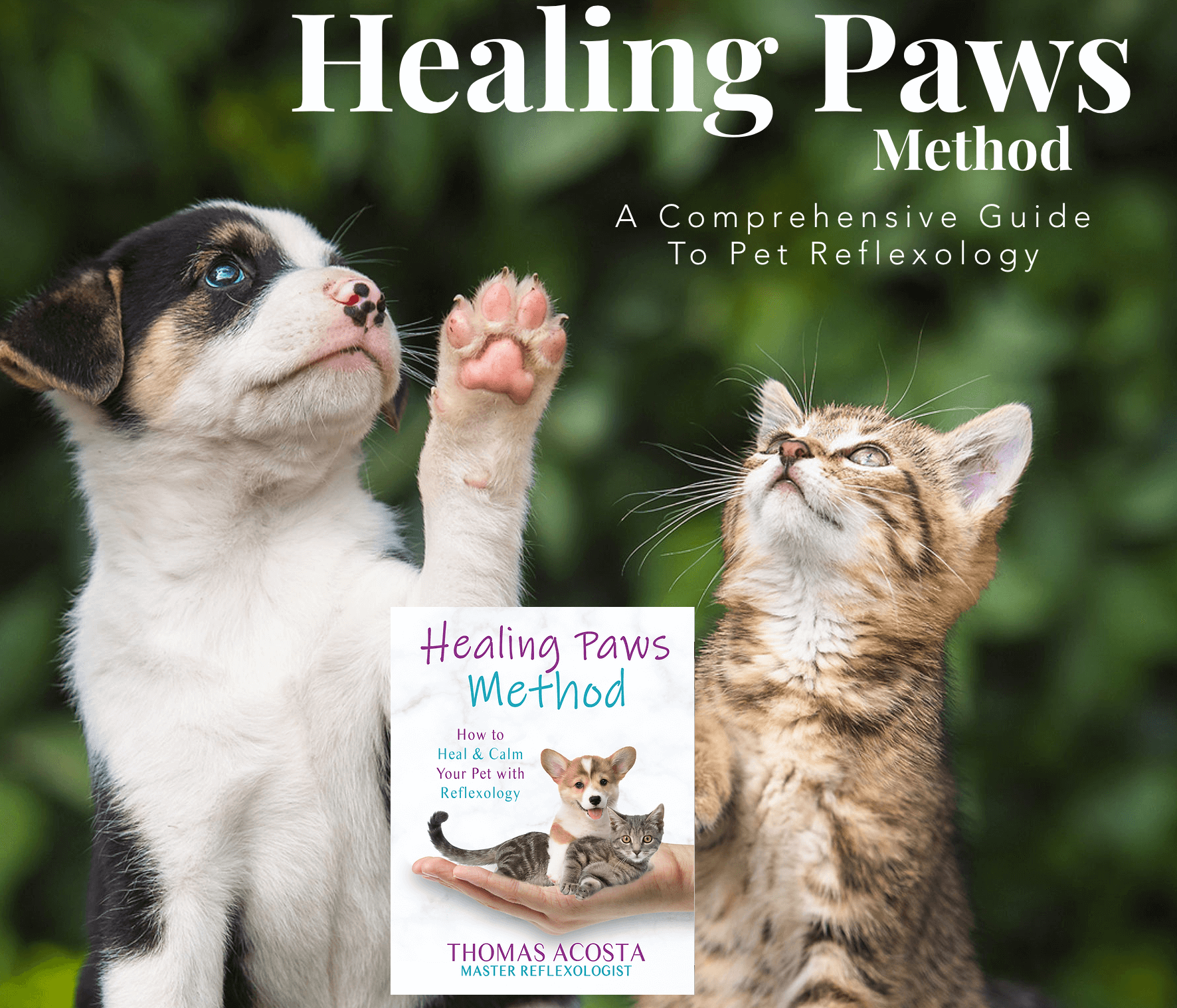 By Claudelle Johnson, PWG President
Cottonwood AZ (June 6, 2017) – Mark your calendar!!! Join us for our next PWG PM Networking Event on Tuesday, June 20th from 5:30 to 7:30 PM. Our host is the ChocolaTree Organic Eatery, 1595 West Highway 89A, in Sedona. This is a funky oasis for seasonal vegetarian American fare and sweet treats, all free of gluten and processed sugar.
During our evening together each PWG Woman will have the opportunity to promote her business or service.
Our speaker is our own Honey Judith Rubin who will be sharing: The Four Time-tested Tools to Increase Your Success. This will be a hands-on, fun, experiential talk and she will be sharing her Recipe for Success.
Honey Judith Rubin is a life-long educator, a degreed psychologist and learning specialist, and master storyteller. She enjoys touching hearts, helping to expand minds and teaching people how to live powerful, purpose-filled lives. In the last 40 years, she has had a positive impact on thousands of people with her talks, classes and writing.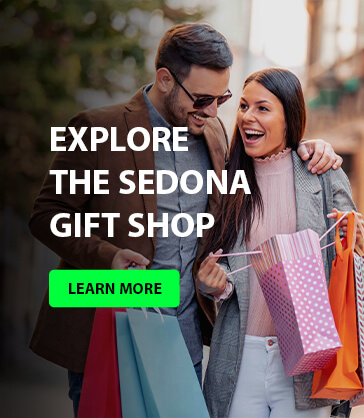 There will be a raffle drawing for a free Fashion Show Lunch on July 18 and some really great door prizes as well. Registration for this event is NOT necessary. Just "show up." And remember PWG has no "dues". We are supported by our sponsors and YOU.
The Professional Women's Group is committed to igniting personal and professional growth with events focused on inspiring women through networking and education.
Contact info@pwgaz.org
 
See our website for further details at www.pwgaz.org.