Sedona AZ (April 8, 2017) – Registration for preschool through grade 6 at Big Park Community School will be held during the week of May 1-5, 2017. Big Park Community School is in the process of becoming an International Baccalaureate (IB) program. Big Park Community School provides a challenging curriculum and holds students to high expectations for learning and behavior.
Parents, guardians and students may stop in, and register Monday-Friday, 8:00am-4:00pm May 1-5. For an extra dose of fun, an Activities Fair and Open House will be held Thursday, May 4, from 4:30pm-6:30pm on the school grounds. There will be a bouncy house, classroom tours, summer activity sign-ups, music and food available for purchase with a Cinco de Mayo theme.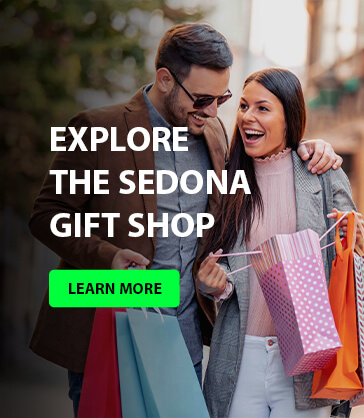 Register during this weeklong open house event May 1-5, 8:00am-4:00pm, at Big Park Community School. The first day of school is Wednesday, August 9, 2017. Students need to be 3 years old for the Preschool, and 5 years old by September 1, 2017 to enroll in Kindergarten. Contact the school office for more information at (928) 204-6501.