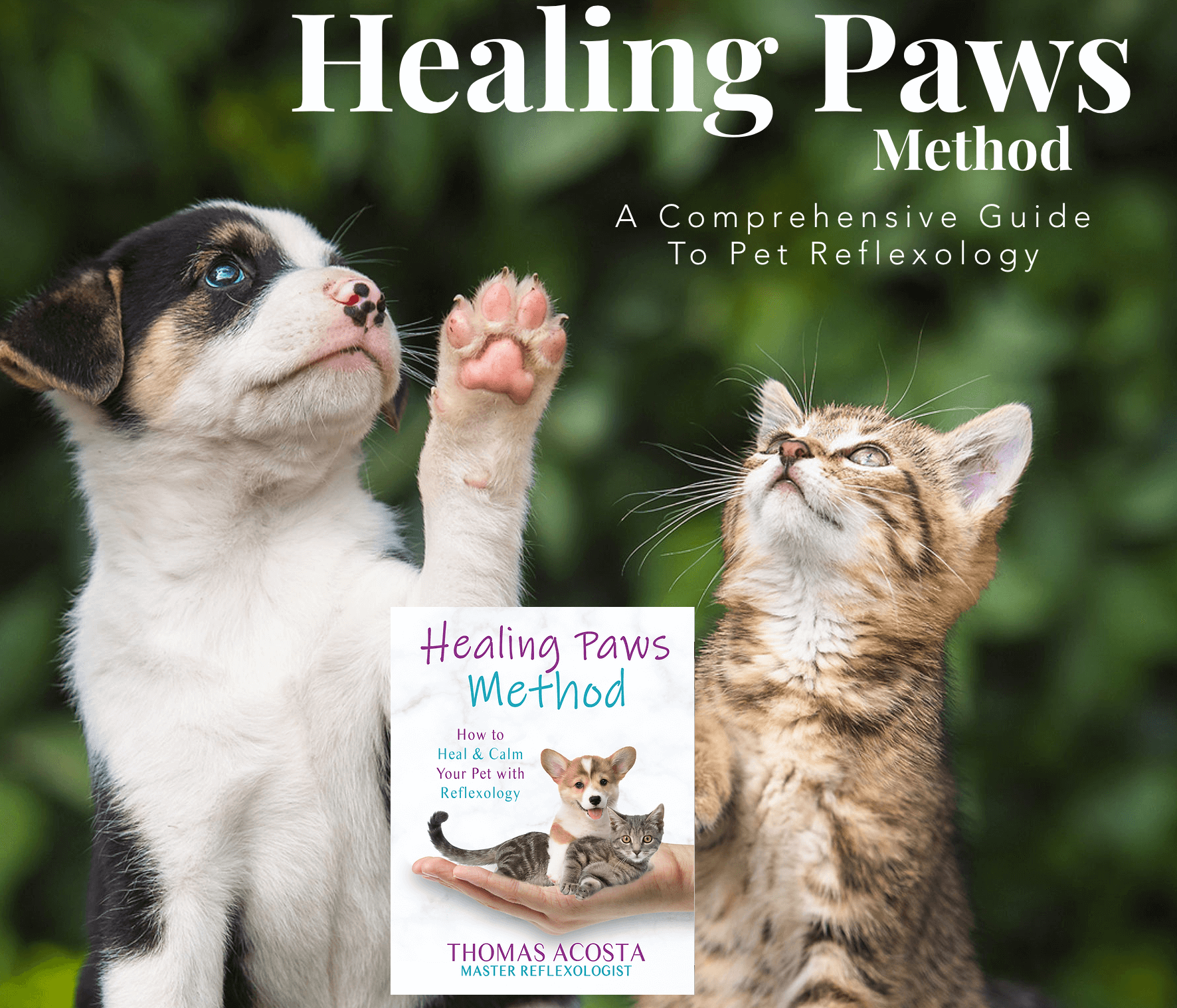 Computer Model is one of the most important tools
Cottonwood, AZ (June 6, 2011) — The United States Geological Survey (USGS) will give a presentation on its recently released "Northern Arizona Regional Groundwater-Flow Model" on Thursday, June 16, 2011, from to 2 pm to 4 pm, at the Verde Valley Campus of Yavapai College. Don Pool, the model's primary developer, and Jim Leenhouts, Associate Director of the USGS Arizona Water Science Center, will educate the public on this important water-resource decision-making tool. The event is being sponsored by the Verde River Basin Partnership with contributing organizations the Verde Watershed Association, Arizona Rivers, and Keep Sedona Beautiful. The public is encouraged to attend.
The presentation is part of the Verde River Basin Partnership's quarterly meeting and will be the first item on the agenda. The information presented will help citizens gain perspective of our current water resources and what we can do to sustain them and preserve our unique riparian areas.
"The Groundwater-Flow Model is a significant step toward a better understanding of the possible long-term impacts of future groundwater use on our aquifers, rivers, streams, and springs," said Verde River Basin Partnership chairman Tom O'Halleran. "This is one of the most important tools for water resource management that this region's citizens and policy decision makers have ever had. The USGS is recognized as the Gold Standard for unbiased water research."
The Northern Arizona Regional Groundwater-Flow Model is a computer model that simulates the movement of groundwater through the region's aquifers and the effects of human intervention on both groundwater levels and surface waters. Thus it is a predictive tool that can guide water and land managers in their decision-making. Invitations to the presentation have been sent to the mayors, councilpersons, and various policy committee members of all Verde Valley cities and towns as well as to local community organizations.
The presentation will include: 1) a brief history of groundwater models in Arizona, 2) how the groundwater model was developed, 3) what data are used to develop a groundwater model, 4) how groundwater models work and their importance as predictive tools, 5) future research needs for improving the model, and 6) how state and local governments have used similar models.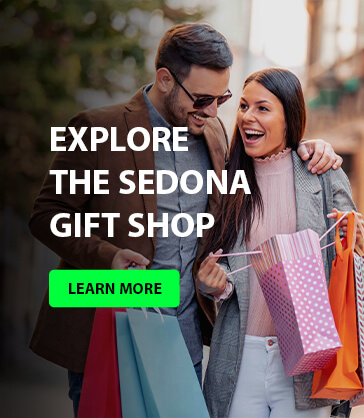 "A carefully constructed numerical groundwater model in which reasonable limits on its predictive capability are understood is, without question, the most effective tool available to evaluate the consequences of man-induced changes on the movement and storage of water in a groundwater system and the changes in the rates and location of groundwater discharge from it", said Ed Wolfe, chair of the Partnership's Technical Advisory Group.
"The model can also help answer questions about where, when and by how much the water table and the flow in connected aquifers are affected by groundwater withdrawals," said Jim Leenhouts.
The Verde River Basin Partnership quarterly meeting and USGS presentation are scheduled to take place from 2:00 to 4:00 p.m. at the Verde Valley Campus of Yavapai College http://www.yc.edu/images/maps/verde.gif located at 601 Black Hills Drive, Clarkdale, in Building M, Room 137, on June 16, 2011. Visit VRBP.org for more information.