By Carson Ralston
Library Specialist-Adult Programs
Verde Valley News – Come and learn to play the Pokémon card game from an actual Pokémon professor or test your skills against the best players in the Verde Valley. All ages- all skill levels.  Whether you're a parent trying to figure out what your kid can do with all that shiny cardboard they insisted you buy them, you are looking for competitive play and league prep, or maybe you want to dust off that old PikaRom deck and sit down for a fun game, we would love to have you in the Verde Valley Trainers Club.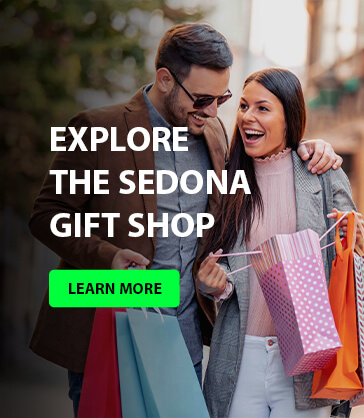 Bring your own decks or use one of ours. Kids under 12, we ask that you bring a parent to learn with you, so you have someone to play with at home. Please limit trading so we can focus the majority of our time on play.
The first meeting will be on Friday, May 26th and will continue the 2nd and 4th Friday of every month from 3:00 – 5:00 pm in the library's Founders Room.