Sedona AZ (March 25, 2014) – The City of Sedona Department of Parks and Recreation is sending a call out to local businesses to procure food vendors for Friday, July 4, 2014 during the third annual Fourth of July Laser Light Show, which begins at 6:30 p.m. at Sedona Red Rock High School.
Restaurants/businesses will need to submit an application letting the department know that they are interested.  Submitting an application does not guarantee your right to serve food at this event.  Applications will be reviewed by staff and chosen by May 2.  To provide you with the best experience, we will not choose restaurants/applications that offer the same product.  It is our goal to have four (4) food vendors at this event.  Last year's attendance was approximately 4,000 individuals and the allotted food selling time is 6:30 p.m. to 9:30 p.m.
Chosen applicants will need to provide their own set up the day of the event.  Electricity is not provided.  Food vendors will be able to set up early and must be ready to sell food by 6:30 p.m.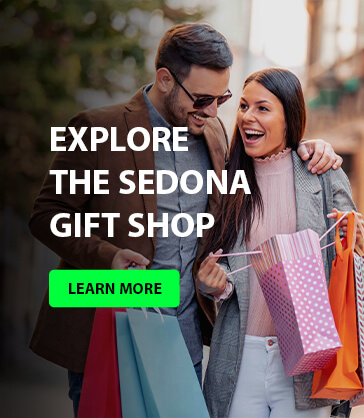 This is a great community event and we hope that you will consider being a part of the festivities.  Applications are available at www.SedonaAz.gov/Parks, click on "Calendar" for Fourth of July Laser Show.
The applicant deadline is Monday, April 28 and can be submitted to the Parks and Recreation office.  For more information, contact the Sedona Department of Parks and Recreation at (928) 282-7098 or email Rachel Murdoch at rmurdoch@SedonaAZ.gov.