Mayer AZ (October 29, 2012) – Orme School will be hosting Dr. Jonathan Clark, Medical Director of Red Bull Stratos, tomorrow October 30, 2012 at 5:00 pm in our Horsecollar Theater. Dr. Clark will be speaking about the successful Red Bull Stratos mission in which daredevil Felix Baumgartner broke the sound barrier during a 128,100 foot free fall jump. Dr. Clark headed the medical team of the mission in order to protect Baumgartner from the physical effects of high altitude and to research improvements for spacesuits, training procedures, and emergency medical treatment for astronauts and aviators exposed to such conditions. Dr. Clark is the father of Iain Clark, a senior at Orme.
Dr. Clark is assistant professor of Neurology and Space Medicine at Baylor College of Medicine and teaches operational space medicine at BCM's Center for Space Medicine. He is a clinical assistant professor in the Department of Preventive Medicine and Community Health at the University of Texas Medical Branch in Galveston, and is the space medicine advisor for the National Space Biomedical Research Institute at Baylor College of Medicine. Dr. Clark served as a six-time Space Shuttle crew surgeon during his eight years at NASA and devoted 26 years of active service to the U.S. Navy. Dr. Clark's medical research focuses on the neurological effects caused by extreme environments and crew survival in space.
ABOUT ORME SCHOOL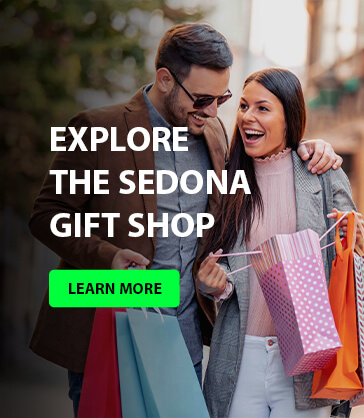 Orme School is a college preparatory boarding school, grades 8-12, located in the center of a 26,000 acre working cattle and horse ranch in Central Arizona. A student centered academic program is combined with a wholesome outdoor life fostering responsibility, effort, and genuine opportunities for balanced growth and development.
Orme School is located on exit 268 for Orme Road/Dugas Road on the I-17. Continue down Orme Road and follow the signs for the Orme School. Upon entering the campus, follow the signs for the Administration Building and continue straight until you reach our Horsecollar Theater.