By Stephen DeVol, Publisher
Sedona.biz
(May 13, 2018)
It was a scene to behold. In spite of the Mayor's late agenda postings, the council chambers were packed to standing room only. Citizens were imploring and appealing to maintain services for their constituents' needs. There were fears of slashing budgets, cutting services and eliminating landmark events, all the while people were yelling for and against raising taxes.  The arguments seemed simple: just raise sales taxes by .65% and voila! A balanced budget. However there are the undisclosed impacts of raising taxes that tell the real story that affects every citizen of Cottonwood. We need to look more at the how issues are interrelated to one another. This especially includes the people on the lower end of the financial spectrum. Their plight is especially ruinous with increased sales taxes.
The average person in Cottonwood makes $19,914 per year. More than 25% live on or below the poverty level. For a family of four, an increase in sales tax can take an unimaginable bite out of the family budget. It's a vicious downward cycle. And it is bad for the local economy because the more city taxes, the less low income people have to spend at the local stores. So, the city has less income to work with. Raising taxes actually lowers the local economy.
With all this hoopla about shortfalls in the budget why is the city considering adding more debt? Granted, the palace at Riverfront Commons would make a handsome addition to city managers' resumes. Now is not the time to add more debt to the taxpayer's shoulders. Councilor Deb Althouse said "there are more options available." Why not spend some energy to explore these options, rather than kick the can down the road simply because it is easier and more expeditious? The city has made some concessions already by rolling back new hires, merit increases and cost of living increases. What about bloated salaries of some managers? The city is talking out of both sides of their mouth by saying the budget needs trimming and at the yet same time they'll add more unnecessary expenses. "Streets and sidewalks are more important than a new city hall." said Budget Manager Linda Lennon.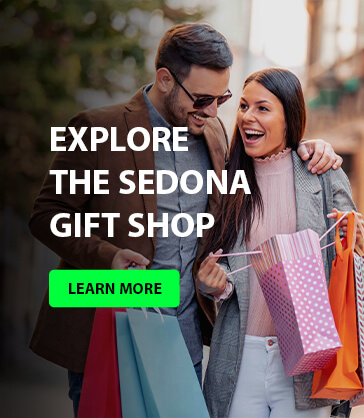 Riverfront Waste Water Disposal Plant was barely mentioned in this budget work session. The implications of this project are understated and the ongoing debts not yet known. Since the waste system is not yet completed many hidden expenses are not known or divulged.  Fees levied do not include future maintenance and debt retirement. Cottonwood has two waste disposal facilities. One is not finished and the other is in need of maintenance. Who's in charge of planning for this eventuality? Do we really need a second waste treatment plant?
Mayor Tim Elinski made the suggestion that a budget committee be formed prior to the full council consideration on budgets. Councilor Ruben Jauregui objected to this proposal saying that in the past this was already decided by former councils. In the end it was affirmed that any discussion was to be held in open session by the full council.
Councilor Tosca Henry, in her councilor statement, advocates for sustainable economic growth, fiscal responsibility, and transparency, as well as open lines of communication between Council, administration and community members. It seems that a more in depth analysis is due before any increase in sales tax is warranted.