By Red Rose Team Members
Sedona AZ (September 15, 2016) – Did you know the United States is facing a severe pet overpopulation crisis as a whole andSpay/Neuter is the only way to overcome it?   Six out of 10 dogs are euthanized because there are not enough homes for them. 
One dog, her puppies their offspring, can produce over 66,000 dogs in six years. One cat, her kittens and their offspring can produce half a million cats in a little more than seven years. 
There is no disease or condition of companion animals that takes more of their lives than euthanasia. One out of 12 cats will never find a permanent home. A cat can be in heat every other week unless mated. We simply can't adopt our way out of the overpopulation problem.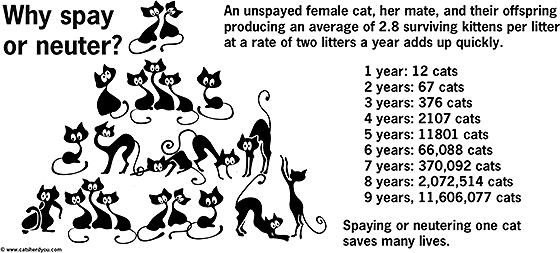 Animals left to reproduce often times become abandoned, abused, neglected or injured. It's a horrible existence for them it doesn't have to be this way as we can all make a difference by helping to promote and educate pet owners as to why spay and neuter is so important.
Red Rose Inspiration for Animals has been able to impact the lives of many homeless dogs and cats in addition to assisting pet owners with free spay/neuter services since 2009. 
One of Red Rose's goals is to help reduce the over-pet population in the Verde Valley by providing financial assistance to responsible pet owners who want to take action but are unable to due to financial reasons.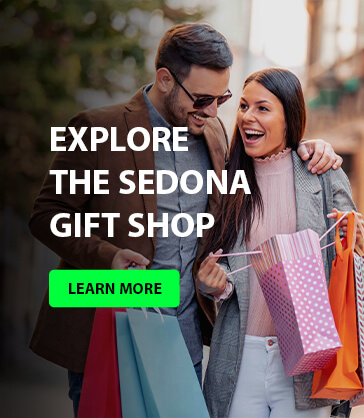 Red Rose provides free spay and neuter of felines and canines.  Low cost clinics are instrumental in the community as their service is affordable to pet owners on a fixed income. However, there are times that even the low cost services (that can still amount up to $95) are not within pet owners' budgets. 
In the past year we have spayed and neutered over 150 felines and over 80 canines.  We would like to see that number double in the next year through the various Red Rose Programs:
General Spay and Neuter for Felines and Canines which includes helping homeless animals and those belonging to pet owners.
Pitty Party is a program exclusively altering any pit-bull or pit-bull mix, homeless or belonging to pet owners.   The reason for the Pitty Party Fund being so specific to a breed is because they are the most common breed in shelters and rescues across the U.S., and they are the first to be euthanized and often times bred for illegal dog fighting. 

Rosey's Party – helping any breed canine, homeless or belonging to pet owners.
Trap/Neuter and Release/Return often referred to as TNR is a program specifically for feral felines.
If you have any questions regarding these programs email info@redroseinspiration.org or if you want to know how to help us by volunteering, shopping or donating you can stop by the Red Rose Thriftitque at 41 Bell Rock Plaza in the VOC. or visit www.redroseinspiration.org