By Natalia Molina , MPH
Director, OLLI of Sedona & Verde Valley
Verde Valley AZ (January 6, 2012) – Yavapai College's Osher Lifelong Learning Institute (OLLI) of Sedona and the Verde Valley is hosting both library meet and greet activities and facilitator trainings this week in locations in the Verde Valley. OLLI of Sedona & the Verde Valley is a dynamic organization within Yavapai College created to meet the needs of intellectually active mature adults.  What makes OLLI a unique learning experience is that there is no pressure of tests, grades, or papers.  It is a warm gathering of people who are endlessly curious and love to learn.
Meet members of OLLI at the Cottonwood Library on January 11 and 12 and in Sedona at the Sedona Public Library on the same dates.  Volunteers will be on hand to answer questions about class offerings and about facilitating classes.  Winter session catalogs will be available as well.
In addition to the meet and greet events at the library, OLLI will be hosting a facilitator training on January 11 from 10 am until noon at the Yavapai College, Clarkdale campus, in room C 109.  If you are curious about what it takes to be a facilitator, this will be an excellent opportunity to discover more about OLLI and expectations of facilitators.  A similar training will be held at Yavapai College's Sedona campus on January 12, from 10 am until 2 pm in room 34.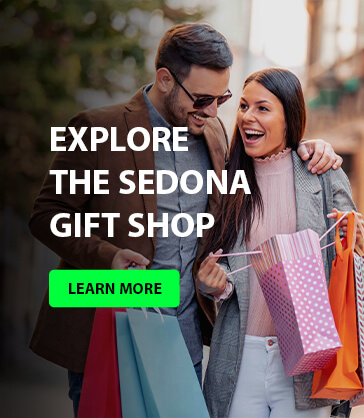 Facilitators at OLLI are those individuals who guide and lead the discussions for classes and workshops.  These individuals are volunteers who share hobbies and interests in classroom settings.  According to the Director of OLLI of Sedona and the Verde Valley, "Learning never retires and OLLI is a great outlet to share your passion with likeminded people about politics, arts, reading, sciences, crafts, spirituality and the metaphysical arts and much more."
For more information, please contact 928-649-4275 or visit www.yc.edu/lifelonglearners