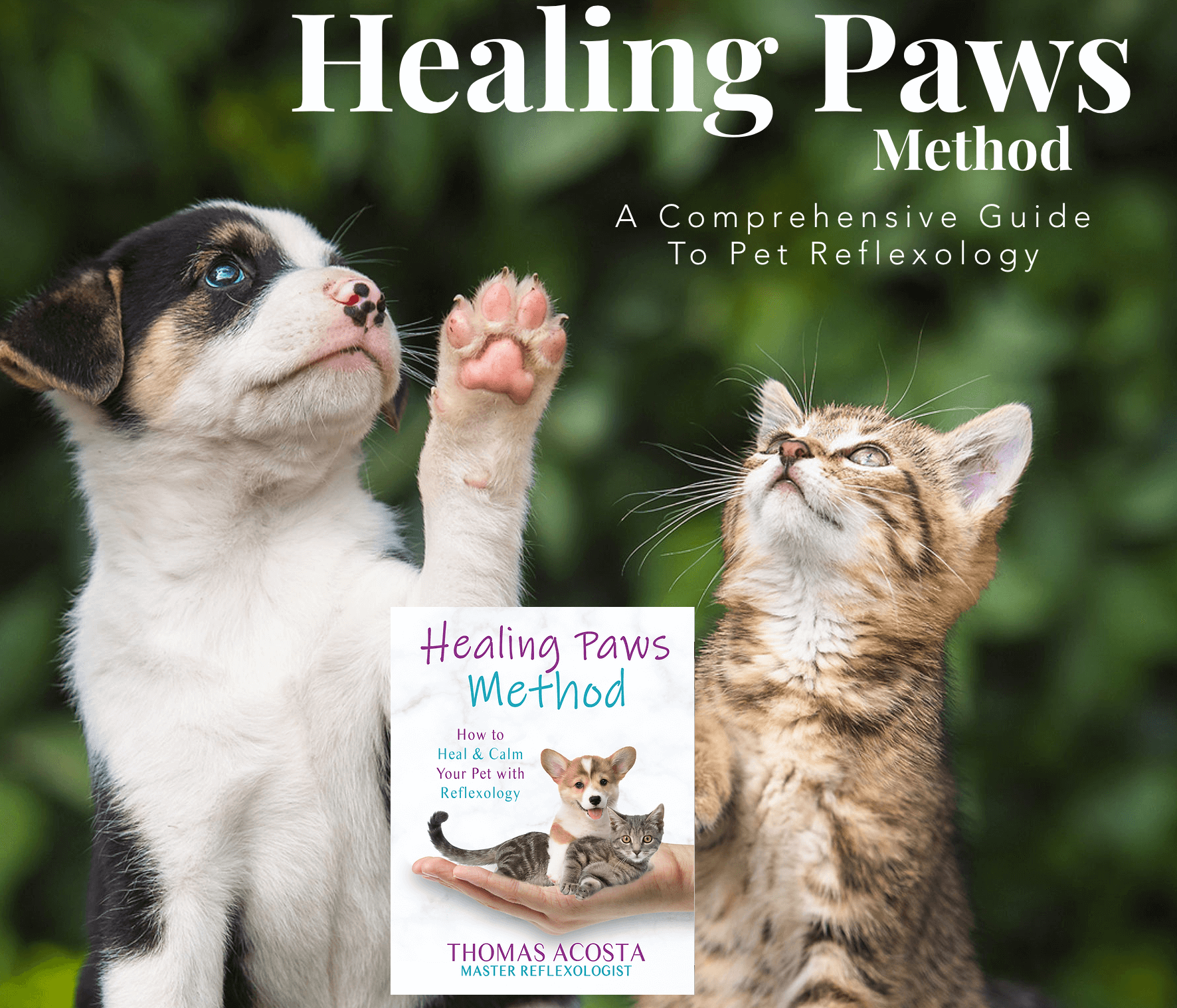 Sedona AZ (April 3, 2014) – The Sedona Heritage Museum is again presenting their popular historic sites tours of Oak Creek Canyon's historic places on April 24, 25, and 26.
Personal tour guide will be Paul Thompson, a grandson of Oak Creek Canyon's first permanent Anglo settler and homesteader J.J. Thompson, and son of Albert Thompson who wrote many of the stories in the book "Those Early Days".
A comfortable 14-'passenger luxury coach will stop at historic places from Uptown Sedona to upper Oak Creek Canyon and back. In all, Thompson will explain 20-some homesteads, squatters' sites, campgrounds and other historic locations including stops at Bear Howard's cabin which is the current day Garland's Oak Creek Lodge, the Purtymun family's Cave Springs kitchen, Slide Rock State Park as the site of the Pendley homestead, and the Thompson springhouse, among others.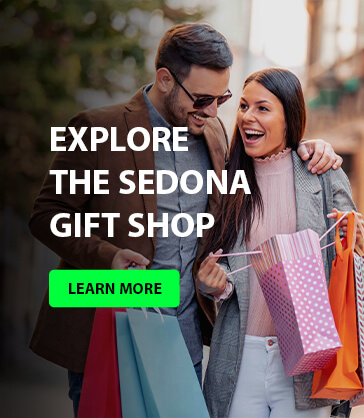 Each tour will depart at 9:00 a.m. and return at approximately noon. Tickets are $50 for Sedona Historical Society/Sedona Heritage Museum members and $55 for non-members. Space is limited. These tours have historically sold-out. Tickets may be purchased over the phone or in person at the Museum, 928-282″'7038.
The Sedona Historical Society operates the Sedona Heritage Museum in Jordan Historical Park at 735 Jordan Rd. in Uptown Sedona. Hours are daily from 11 a.m. to 3 p.m. www.sedonamuseum.org.