The Story of Your Life
Sedona AZ (March 21, 2014) – The Sedona–Verde Valley chapter of The National Association of Women Business Owners will hold their monthly luncheon on Thursday, April 10th at 11:15 am at the Barking Frog Grille in West Sedona.
Cynthia Richmond, board-certified behavioral therapist, author, educator, television host, radio host, voice-over artist, columnist and speaker will present The Story of Your Life. You are a unique and important thread in the tapestry of humankind. What have you woven together to become the woman you are? What legacy will you leave to future generations as a result of your being here now? In short, what's your story? You will leave this talk: with the inspiration to write your memoir; feeling excited about sharing your story; knowing you contribute in valuable and important ways and; knowing your story will assist you in becoming more successful in all you choose to do.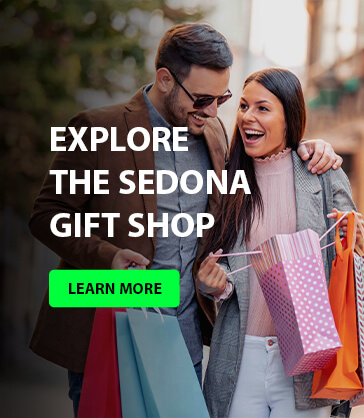 In addition to our fabulous speaker, NAWBO will shine the spotlight on members Diane Prescott and Sarah McLean.
Please make your reservation by visiting http://www.nawbosvv.org/events.php for more information or to purchase your ticket. Don't wait – register today!
For information on joining NAWBO SVV with its business development opportunities, go to www.nawbosvv.org and click Member Benefits.