Sedona Film Festival hosts big-screen debut of new production at Fisher Theatre
Sedona AZ (May 17, 2018) – The National Theatre of London continues its season with its acclaimed production of Shakespeare's "Julius Caesar" showing in Sedona on Sunday, May 27 at 4 p.m. The Sedona International Film Festival hosts the big screen premiere at its Mary D. Fisher Theatre.
Ben Whishaw (The Danish Girl, Skyfall, Hamlet) and Michelle Fairley (Fortitude, Game of Thrones) play Brutus and Cassius, David Calder (The Lost City of Z, The Hatton Garden Job) plays Caesar and David Morrissey (The Missing, Hangmen, The Walking Dead) is Mark Antony. Broadcast live from The Bridge Theatre, London.
Caesar returns in triumph to Rome and the people pour out of their homes to celebrate. Alarmed by the autocrat's popularity, the educated élite conspire to bring him down. After his assassination, civil war erupts on the streets of the capital.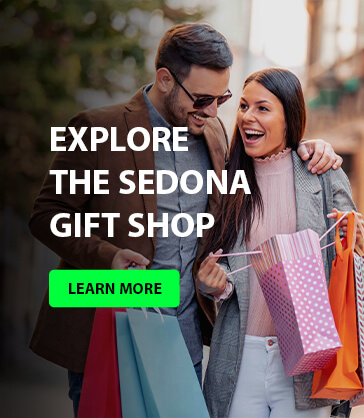 Nicholas Hytner's production will thrust the audience into the street party that greets Caesar's return, the congress that witnesses his murder, the rally that assembles for his funeral and the chaos that explodes in its wake.
"A star-studded political cataclysm for our times. Ben Whishaw shines as Brutus. David Morrissey is electrifying as Mark Antony." — Daily Telegraph
"Tremendously gripping. Unfolds like a chic, glossy spy thriller. Furiously exciting." — Time Out
"A superb cast in a ferocious, immersive 'Julius Caesar'. Michelle Fairley gives a rivetingly intelligent performance. This really is a Shakespeare for the 21st century." — Sunday Times
"Julius Caesar" will be shown at the Mary D. Fisher Theatre on Sunday, May 27 at 4:00 p.m. Tickets are $15, or $12.50 for Film Festival members. Tickets are available in advance at the Sedona International Film Festival office or by calling 928-282-1177 or online atwww.SedonaFilmFestival.org. Both the theatre and film festival office are located at 2030 W. Hwy. 89A, in West Sedona.