Acclaimed play from the U.K. debuts on big screen at Mary D. Fisher Theatre
Sedona AZ (May 22, 2013) – The National Theatre of London returns to Sedona on Monday, June 3 when the Sedona International Film Festival hosts the big screen premiere of the acclaimed British stage production "This House" — an award-winning new play by James Graham. There will be two shows: 4:00 and 7:00 p.m. at the festival's Mary D. Fisher Theatre.
It's 1974 and the corridors of Westminster ring with the sound of infighting and backbiting as Britain's political parties battle to change the future of the nation, whatever it takes. In this hung parliament, the ruling party holds on by a thread. Votes are won and lost by one, fist fights erupt in the bars, and ill MPs are hauled in to cast their votes.
It's a time when a staggering number of politicians die, and age-old traditions and allegiances are thrown aside in the struggle for power.
James Graham's biting, energetic and critically-acclaimed new play strips politics down to the practical realities of those behind the scenes who roll up their sleeves, and on occasion bend the rules, to maneuver a diverse and conflicting chorus of MPs within the Mother of all Parliaments.
"This House" features an all-star ensemble cast of acclaimed, award-winning British actors including Robin Bowerman, Charlie Buckland, Sarah-Jayne Bulter, Phil Daniels, Charles Edwards and many more of the best of London's stage and screen.
'A landslide success.' Evening Standard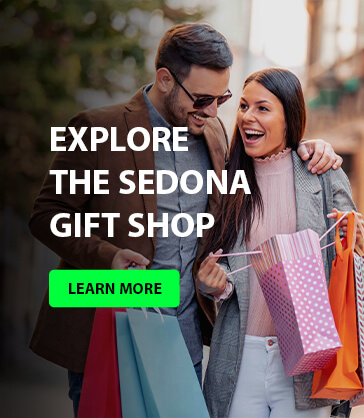 'A funny and moving political epic. Another hit is born.' The Times
'Astute, funny and hugely enjoyable.' Financial Times
'James Graham's superb new drama held everyone enthralled throughout … Funny, touching and cliff-hangingly suspenseful.' Daily Telegraph
'Aided by a pedal-to-the-floor pace, Graham kicks off with the kind of action-packed exposition for which The West Wing was celebrated.' Variety
"This House" will be shown at the Mary D. Fisher Theatre on one day only: Monday, June 3 at 4:00 and 7:00 p.m. Tickets are $15, or $12.50 for Film Festival members. Tickets are available in advance at the Sedona International Film Festival office or by calling 282-1177. Both the theatre and film festival office are located at 2030 W. Hwy. 89A, in West Sedona. For more information, visit: www.SedonaFilmFestival.org.