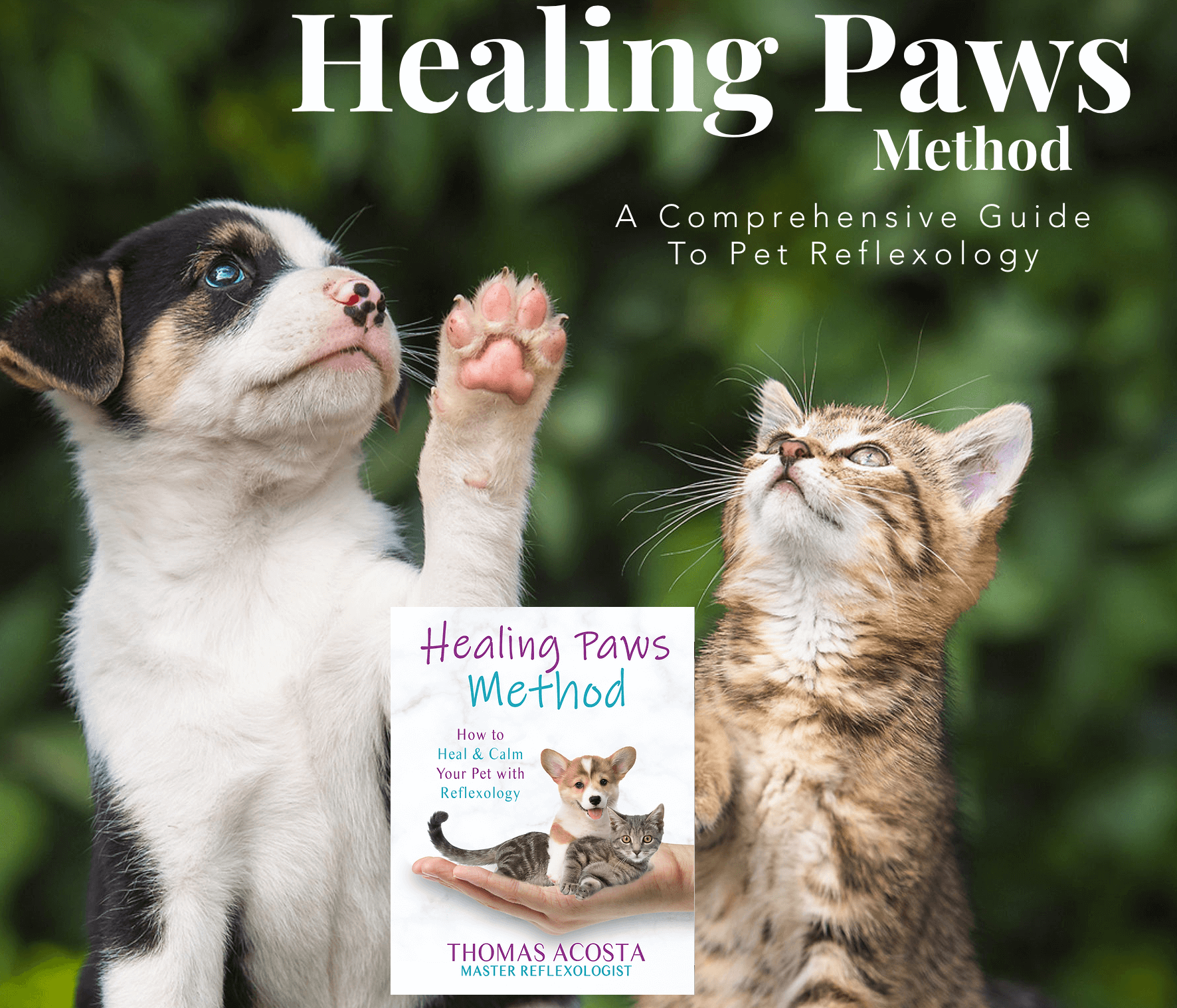 Sedona AZ (April 9, 2014) – Local artist Nancy Ruby's paintings are now on exhibit in the Sedona City Hall Chambers through June 27, 2014.
A native Texan, Nancy completed her education in San Antonio with a BA from Trinity University where she studied art with a concentration in painting.  From there she lived in Houston and worked in the interior design business first as a custom rug designer, then as owner of a decorative painting company.  
A full time resident of Sedona since 2008, Nancy just completed designing the inaugural line of bedding for Tribute Goods, Inc., which took first place at the New York Design Market in the category of new home furnishing products 2013.  She makes art full time, continuing to develop her painting and beginning to explore other avenues of self-expression, which of late are glazed stoneware tile panels, presented as wall hangings and permanent installations.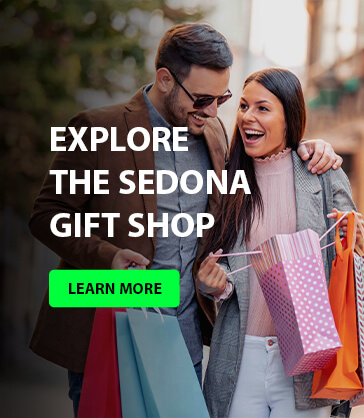 The public is welcome to view this wonderful exhibit during regular City Hall hours from 8 a.m. to 5 p.m., when the Council Chambers is not in use.  For more information or to schedule an exclusive viewing, please contact Nancy Lattanzi, Arts & Culture Coordinator at 928-203-5078, or email NLattanzi@SedonaAZ.gov.