Mary D. Fisher Theatre joins 100 cinemas across the country for special film debut event
Sedona AZ (March 10, 2013) – The Sedona Film Festival and Mary D. Fisher Theatre join 100 cinemas across the country in a one-night-only special presentation of a new, award-winning feature film "Nairobi Half Life" on Thursday, March 21 at 4 p.m. and 7 p.m.
"Nairobi Half Life" is the winner of the Manhattan Feature Film Project and is Kenya's first official submission to the Academy Awards. It also won the Audience Choice Award at AFI Film Festival.
Audiences around the country attending these screenings on March 21 will be asked to vote if this film should return to cinemas for a theatrical release sometime this year. If 51% of the audience votes "yes" then "Nairobi Half Life" will be coming soon to a theater near you.
A young aspiring actor from upcountry Kenya dreams of becoming an accomplished actor one day, and in pursuit of this and the chagrin of his brother and parents, he makes his way to Nairobi the city of opportunity. He quickly understands why Nairobi is nicknamed Nairrobery as he is robbed of all his money and belongings and left alone in a city where he doesn't know a soul.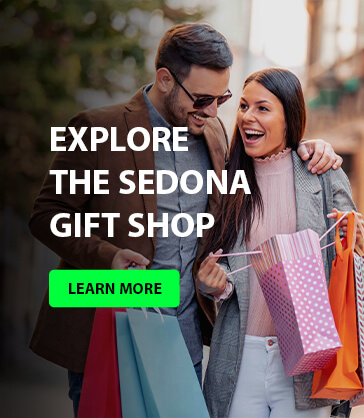 Luck or the lack of it brings him face to face with the city's criminals and forms a friendship with a small time crook who takes him in. He is quickly drawn into a world of crime as he struggles to pursue his dream of becoming an actor. Keeping the two worlds separate proves to be a challenge for him as he trudges on in this unknown world called Nairobi.
This is the story of a young man who despite all odds trudges on in search of his dream. His drive and soft spoken nature are his best resources. His determination is encouraging and he is a true testament that what stands between us and our goals is us.
"Nairobi Half Life" will show Thursday, March 21 at 4 p.m. and 7 p.m. Tickets are $12, or $9 for Film Festival members. For tickets and more information, please call 928-282-1177. Both the theatre and film festival office are located at 2030 W. Hwy. 89A, in West Sedona. For more information, visit: www.SedonaFilmFestival.org.