Phoenix AZ (June 1, 2018) – Searching for the Arizona Department of Transportation Motor Vehicle Division online? Not only should you go to the right website, you also need to be wary of a new trend of people using social media to offer services that are actually free.
"We've recently seen Facebook traffic with people offering to sell materials and tutor potential teenage drivers on how to pass the learner's permit test," said MVD Stakeholder Relations Manager Jennifer Bowser-Richards.
"While offering those services isn't illegal, people should know that they can get the same information at no cost at the ADOT MVD website," she said. "We've offered free online practice tests for years and if someone takes the three 30-question exams, they will see almost every question offered. It makes no sense to pay someone for these materials."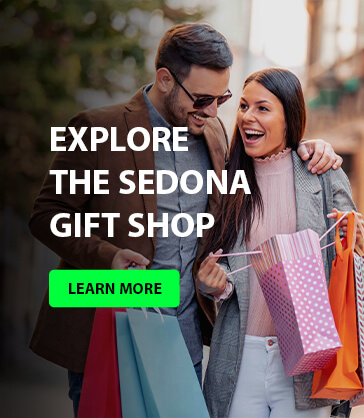 She added, "Customers should also be cautious when doing a web search for the MVD. Doing a search for the 'Arizona DMV', or 'DMV Arizona' will take you to a copycat webpage not affiliated with ADOT. Customers who use those sites will often be charged much larger fees than they would through the MVD, and in some cases they are paying exorbitant prices for something that's actually free."
MVD offers services through www.ServiceArizona.com, and customers accessing ServiceArizona.com may also set up a personal MVD account in the AZ MVD Now application. MVD also has a general information website at www.azdot.gov/mvd.