Sedona AZ (May 1, 2014) – The Midgley Bridge Trailhead and parking area closure will be extended through May 9th to allow time to complete construction on the accessible trail, gate and other improvements.  A fenced enclosure prohibiting public access exists from Hwy 89A to the parking area in an effort to reduce risk and exposure to construction activities.  During this time, there is no access to Wilson Canyon and Wilson Mountain Trails from Midgley Bridge.
Since the closure began on April 21st, an accessible toilet has been installed.  As there was no toilet at the trailhead previously, this addition should assist in reducing pollutants from reaching the Oak Creek Watershed.  This work is possible through a grant received from the Oak Creek Watershed Council, administered by Arizona Department of Environmental Quality's water quality improvement grant program. 
Plan accordingly during this time period if your recreation includes this area.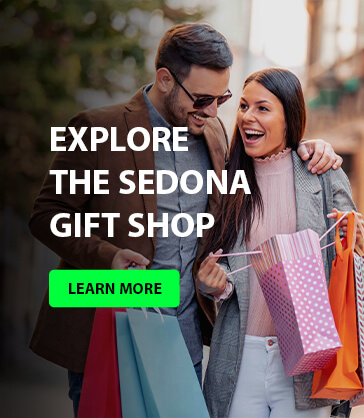 For more information concerning this project, please contact the Red Rock Ranger District at (928) 203-2900.