Sedona AZ (June 16, 2017) – The June Program for the Mental Health Coalition Verde Valley will focus on "Drugs, Overdoses, Crimes, Suicides – What Can Communities Do?". The featured speaker will be Merilee Fowler, Executive Director of two nonprofit agencies, MATFORCE and Community Counts. The program is free, open to the public, and will take place at Yavapai College, 4215 Arts Village Dr. Sedona on Monday, June 26, 9:30-11AM. The presentation will be followed by the Coalition business meeting at which the public is welcome.
Fowler will present data from the 2016 Arizona Youth Survey, crime data and overdose data. She will also relate it to the opioid problem resulting in 790 Arizona residents dead from opioid overdoses last year. This has led Governor Ducey to declare the opioid crisis a public health emergency in Arizona.
Fowler will explain what the county and state are doing and what needs to be done under this crisis situation.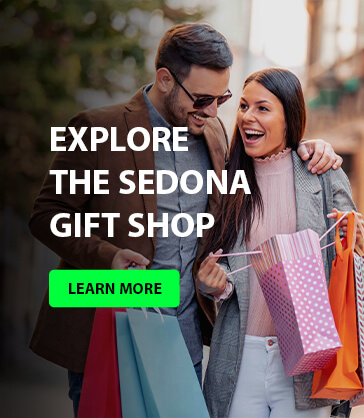 According to the National Institute on Drug Abuse "Opioids are a class of drugs that include the illegal drug heroin, synthetic opioids such as fentanyl, and pain relievers available legally by prescription, such as oxycodone (OxyContin®), hydrocodone (Vicodin®), codeine, morphine, and many others. These drugs are chemically related and interact with opioid receptors on nerve cells in the body and brain. Opioid pain relievers are generally safe when taken for a short time and as prescribed by a doctor, but because they produce euphoria in addition to pain relief, they can be misused (taken in a different way or in a larger quantity than prescribed, or taken without a doctor's prescription). Regular use—even as prescribed by a doctor—can lead to dependence and, when misused, opioid pain relievers can lead to overdose incidents and deaths.
The Mental Health Coalition Verde Valley is a 501C3 Non-profit whose mission is to help create a caring community where individuals and families living with mental illness can find hope, help, healing and support. The Coalition's work includes education programs, advocacy efforts, and community support services. For more information, contact Barbara Litrell 649-0135 or blitrell@aol.com.