Cornville AZ (April 21, 2014) – American Legion Post 135 and Auxiliary invite the community to join them at the fourth annual Memorial Day event to be held on May 24, 2014, beginning at 10:30 am at the Cornville Windmill Park. The park is located at 9950 E Cornville Rd. in Cornville. The public is invited and welcome to attend.
The Keynote speaker is Sedona resident, Tom Lockhart. A retired USAF colonel, Lockhart is a seasoned pilot who logged more than 200 combat missions during the Vietnam War from 1964 – 1972. As a T337-T38 Instructor Pilot, he had the distinction of having trained President George W. Bush – then a second lieutenant in the Texas Air Nationall Guard.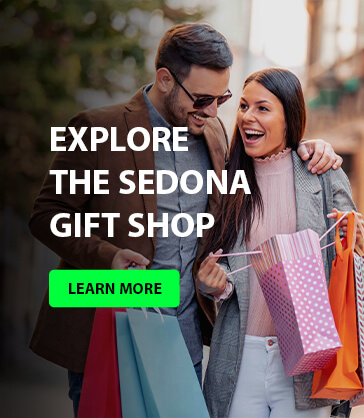 Cake and bottled water will follow the ceremony. For more information, contact Jeri Strande, 928.649.3374.