Verde Valley AZ (March 23, 2012) – MATFORCE is providing a new sixth grade prevention newspaper, titled "Love Yourself, Don't Drug Yourself." Each sixth grade student in Yavapai County will receive a copy of the newspaper through their school.
The newspaper is designed to engage the child in thinking about making good, healthy choices, while providing information on the risks and consequences of drug use. Each of the 8 pages in the newspaper gives information on drugs and asks reflective questions, helping students identify risks and 'comebacks' to help them stay away from drugs. Alcohol, marijuana, spice, prescription pills and synthetic drugs like bath salts are among the topics covered.
The newspaper has a parent page as well. There is a place for parents and caregivers to sign so they have the opportunity to read the newspaper and what their child wrote.
Sheila Polk, MATFORCE Co-Chair and Yavapai County Attorney, said, "The newspaper is an excellent way to start a conversation with your child about drug and alcohol abuse. Research shows that the more you talk with your kids about risks, the less likely they are to abuse. I encourage every school and 6th grade student parent or caregiver to use this prevention newspaper as fully as possible."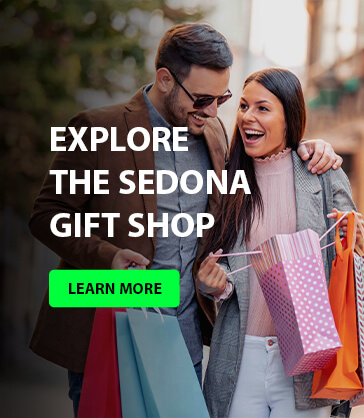 Tusanne Cordes, Principal of Lake Valley Elementary School in Prescott Valley, said, "This is a great prevention piece for our teachers to use. It fits perfectly into our current science curriculum." Karin Ward, Principal/Superintendent of Beaver Creek Elementary School District #26, said, ""We want to thank MATFORCE for the newspaper and plan to use it as part of our drug prevention education in our science classes."
Additional copies of the newspaper are available by calling MATFORCE at 928-708-0100 or visiting us online at matforce.org.