Verde Valley AZ (February 15, 2012) – MATFORCE and the Yavapai County Sheriff's Office invite area youth to help raise awareness about substance abuse risks by participating in the annual MATFORCE Youth Poster Contest. Yavapai County youth ages 5 to 18 are invited to participate in the contest by creating a poster that depicts an anti-drug message.
Deputy Scott Reed of the Yavapai County Sheriff's Office said, "Each year we receive hundreds of entries for the contest.  It is exciting and encouraging to see so many youth speaking out against drugs and making healthy choices instead."
$25 cash gift cards will be awarded to the winner of each age category.    An overall Grand Prize winning poster will be chosen and the winner may select one of the following prizes:  a 16 GB iPad 2, $500 cash or an Xbox 360 with a choice of game. The winning poster will be used in MATFORCE's 2012 promotional materials.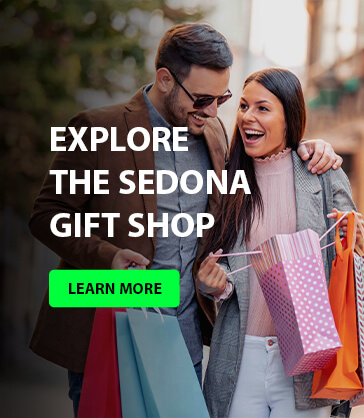 Last year's grand prize poster was drawn by Alexa Read Scholl, formerly of Granite Mountain Middle School in Prescott.    Her winning poster reads:  "Love Yourself, Don't Drug Yourself."
For contest guideline, please go online to matforce.org or call Scott Reed at the Yavapai County Sheriff's Office at 928-777-7253.  Contest deadline is April 4.