By Adele O'Connor-Vernier
Director of Marketing & Public Relations
Humane Society of Sedona
Sedona AZ (April 30, 2016) – As a Humane Society of Sedona volunteer you can make a world of difference for the animals in our care. Volunteers are the heart of our organization and a key reason why we are able to save so many lives. Our volunteers donate their time to provide our rescued animals with lots of love and bring a healthy daily routine to their lives.  Volunteers are absolutely critical for the success of our shelter. Come join our great team of volunteers. There are so many ways to contribute your time.
 Animal Care
 Foster an Animal
 Donation Bank Collections
 PetSmart Cat Adoption Counselor 
 Special Event Volunteer
 Thrift Store (VOC Location & W. Sedona Location)
Visit the Humane Society of Sedona website.
Our Volunteer Manager, Liz Olson is available at the shelter to answer any questions you may have! She can be reached at (928)282-4679.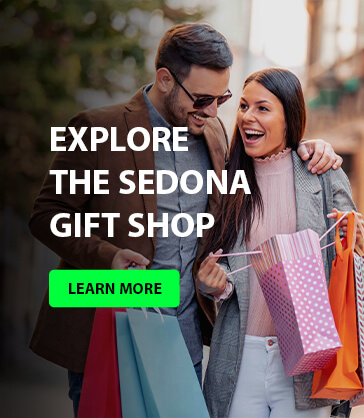 I Wanna Go Home! Please adopt me!
Name: Dingo
Breed: Terrier Mix
Age: Two Years Old
Gender: Neutered Male
Name: Sallie
Breed: Domestic Short Hair
Age: 9 months old
Gender: Spayed Female
Also, please come by and visit the shelter and see all the other wonderful dogs and cats that are available for adoption. It is a nice facility and I am sure you will enjoy your visit. The shelter is open seven days a week from 10:00 am to 4:00 pm. Also, PetSmart in Sedona is another available location to find your special cat that needs a forever home. Please call the Humane Society of Sedona at (928)282-4679 or log on to our website @ www.humanesocietyofsedona.org