Sunday June 15th, 2014  3p Si Birch Community Room at Sedona Public Library. 
Free and  open to the public, seating limited to 100.
Presented by Friends of Sedona Public Library
Sedona AZ (June 3, 2014) – Louis Landon is  a Steinway Artist, formerly of New York and currently of Sedona, who has dedicated his life to music. His passion is for peace. His career has taken him around the world playing a variety of styles with some of the most recognized names in the entertainment industry: classical music for Mikhail Baryshnikov on national and international tours, Latin music with "Pucho and his Latin Soul Brothers" on national and international tours, pop music with Rupert "Pina Colada Song" Holmes on television and national tours, rock & roll with John Hall, opening for "Little Feat" on national tours.
For the past 24 years, through his production company, Landon Music, he has written and produced music for film, video, and commercials, including three years of "best plays" and "bloopers" commercials for the National Basketball Association. 
Not long ago, Landon realized that his music – the solo piano compositions that bring him so much joy and peace, could surely bring joy, and particularly peace, to millions around the world. Louis Landon is currently working with three missions: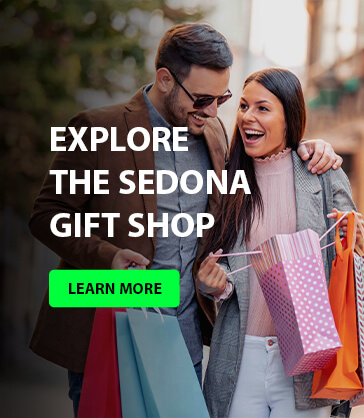 To create a more loving and peaceful world by writing, recording and performing, music from the heart.
To inspire people to live joyously and passionately.
To awaken and heal people through music and mentoring. 
He has released 15 CDs on the LCI record label, his latest entitled "Sedona on My Mind," was released in September 2013. His latest,  "Healing Piano of Sedona – music for massage, yoga & relaxation" was released on March 3, 2014