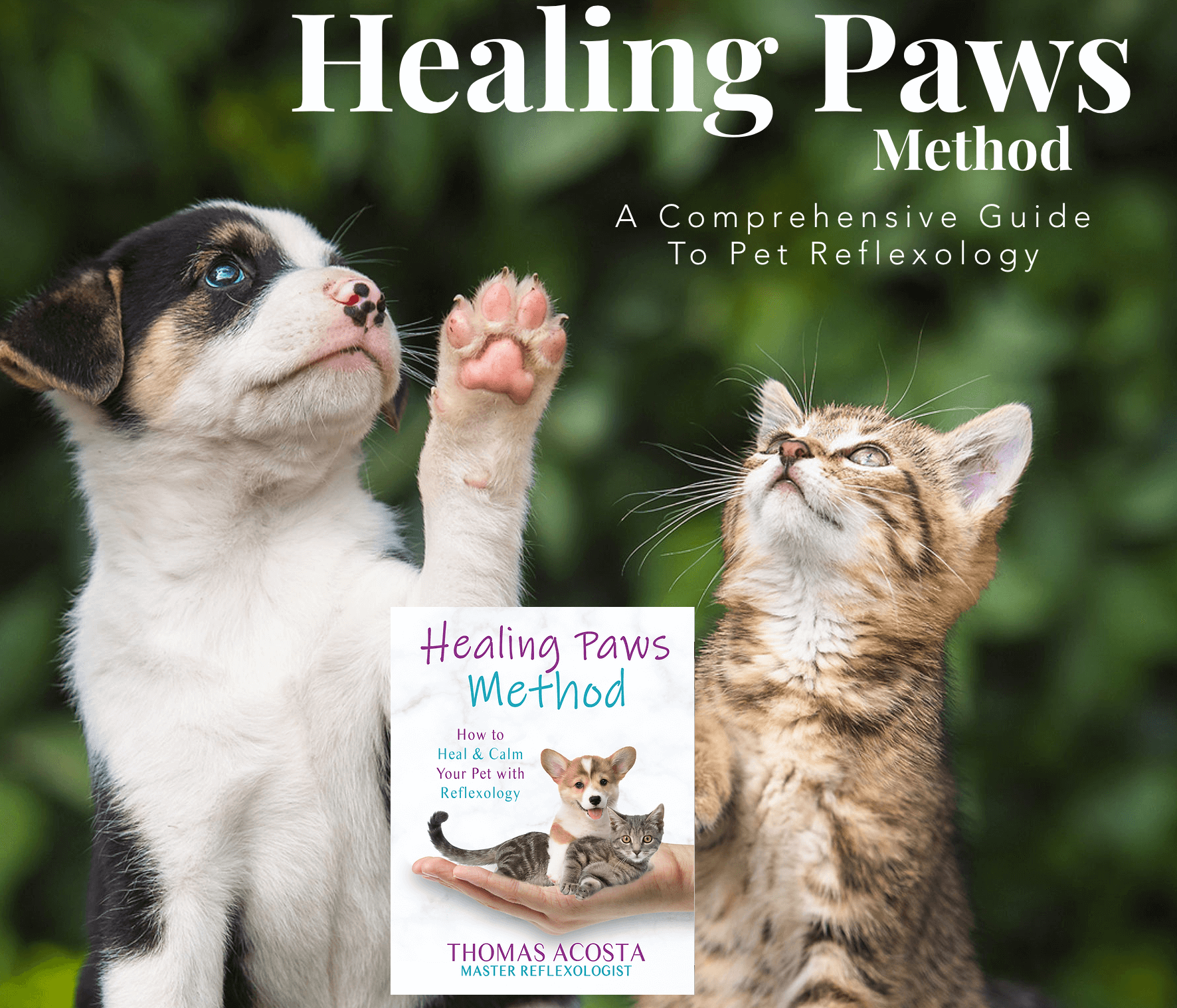 By Lew Hoyt, Sedona Resident
(September 4, 2013)
Consequences of last November's SCHOOL BUDGET OVERRIDE failure to pass were the potential losses of the Physical Education program for the West Sedona School and some SRRHS's sports programs. Thanks to the dedicated efforts of many individuals, parents, and teachers, and the philanthropic support of Sedona businesses, these programs were saved for the 2013-2014 school year.
As responsible Sedona residents, few things are more important for us than providing the best possible education for our students. Part of that education are the life values learned through sports participation such as the value of teamwork and setting goals, learning that hard work achieves desired results, and the value of persistence. Sports participation also develops winning attitudes, discipline, striving for excellence, faith, confidence, and how to handle adversity and success.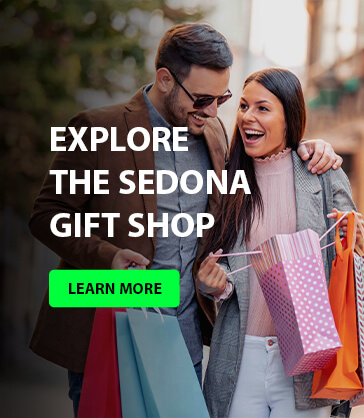 Having achieved a full scholarship to USC, being a member of two USA Olympic teams, Dean's Academic list, National Collegiate high jump Champion, combat fighter pilot in Vietnam, USN Topgun instructor pilot, overcoming cancer, and being selected as Sedona's 2006 "Citizen of the Year" all occurred through the lessons and values I learned through sports.
I work with student athletes at SRRHS. My faith is renewed in America's future when I view their achievements: seeing sports teams, thru hard work and good coaching, achieve winning seasons. I see confidence and self-esteem developed when he or she runs faster, jumps higher, or throws further than they ever thought possible at the beginning of the Season. I see them achieving straight "A"s during the sports season using discipline of time. Most of the SRRHS graduating Valedictorians are student athletes. The importance of sports in education is that the values and lessons learned through sports are tools that make a positive difference in the development of our youth.