By Jean Jenks, Sedona Resident
(September 16, 2013)
To the Members of the Sedona City Council:
Before giving more taxpayer money to the Chamber, how about fixing our neglected drainage problems, the majority having resulted from projects approved by City Hall over the years? Whatever happened to ensuring City health, safety and welfare in a timely manner, I wonder?
Unfortunately, the "Sedona Visitor Industry, New Resource Concepts" report commissioned by the Sedona Lodging Council compares apples to oranges. It is not relevant to Sedona. In fact, huge budgets, many more people, and much larger geographic areas financially support each and every destination covered in this report to the Lodging Council.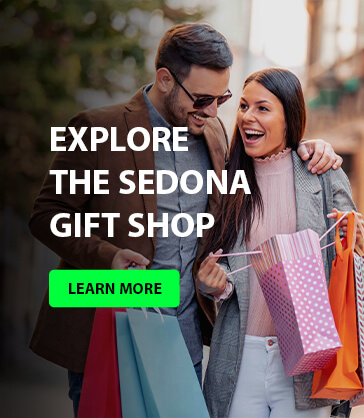 As to the report's inapplicable selections, instead of the very expensive California destinations of Santa Barbara and Napa Valley, or the New Mexico state capitol of Santa Fe, let's look at the data for the destination in our own state–Scottsdale, Arizona. Unlike small Sedona, Scottsdale is the 6th largest city in Arizona. It encompasses 184.5 square miles, with an estimated 217,965 residents. The most recent financial information is for FY 2013: Total Adopted Budget = $1,285 MILLION, General Fund = $699.8 MILLION. Why, the City of Sedona's annual budget is a miniscule 1/35th the total for Scottsdale's previous year!! I urge you to NOT allocate 55%, or any other specific percentage of annual bed tax revenues, to destination marketing.
An increase in the bed tax is not justified, either. It would increase Sedona's disadvantage over local competitors outside the City limits. What is needed is keeping this fiscal year's $580,000 allocation to the Chamber of Commerce as is, and then exercising due diligence and putting this matter out to competitive bidding for next year.
By the way, looking at the "City of Sedona June 2013 Financial Report," I see for the first six months of 2013 that January through May are ALL in the RED. This certainly is not good news.