By Jana West, Sedona Resident
(September 24, 2013)
"Artist Community Doesn't Care About Future Artists", I think if I was writing this letter to an international audience, to all the people who have ever visited Sedona, they would be appalled and disgusted by this statement.  Can you believe a town that makes so much money from tourists and the art that draws them here, would allow their public high school art departments to disappear? I think it's shocking and should be at least a national story.
Sedona gallery owners, along with other business owners, know that art is a significant part of the draw that brings millions of tourists to Sedona, yet they are allowing the Sedona High School's art, drama & music programs to be annihilated due to budget cuts to those departments. When the last school budget initiative failed by only a few votes, art classes and materials, those teachers' wages, due to teaching fewer classes, and some sports were cut!  I bet tourists, past and present, would be shocked to know this – I know that I am.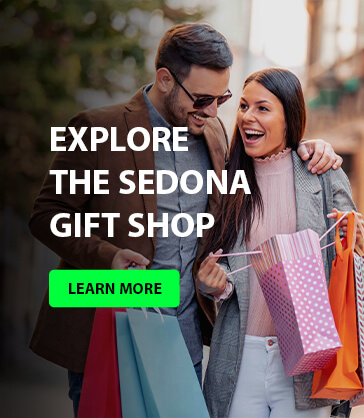 My daughter is being affected by these cuts in her drama and art classes, so I know first hand how tragic this is. How can a student learn about art if the class is too full to get into, or learn about techniques when they have to beg for individual help in a packed class of 33 students, or when supplies aren't available for them? They are learning patience and that their community doesn't care if they learn – not a craft.
Stop this embarrassment!  Please write donation checks directly to the department of your choice – art, drama or music.  If not specified, the money will go into the general fund.  And vote YES for the Budget Override Initiative this fall.