Information & Perspective by Warren Woodward
(August 5, 2016) 
Numerous people have asked me recently who to vote for in the race for the three vacant seats at the Arizona Corporation Commission (ACC).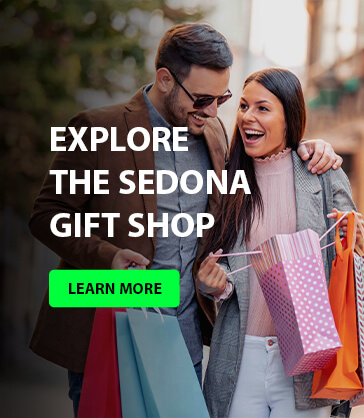 People have also sent me articles about incumbent ACC candidate Bob Burns, and also referenced his campaign claims about standing up to APS influence. In brief, don't fall for Burns' re-election ploy.
But first of all, understand that I am a registered Republican. I am not a doctrinaire Democrat out to bash Republicans. Read More→