By Tom O'Halleran
Chairman- Verde River Basin Partnership
Verde Valley AZ (January 11, 2013) – The renowned automobile executive and industrialist Henry Ford once stated: "Coming together is a beginning. Keeping together is progress. Working together is success."
The Verde River Basin Partnership's Coordinating Committee (Partnership's Board of Directors) strongly believes that our region's leaders should adhere to Ford's advice as they deliberate over the future of the Yavapai County Water Advisory Committee (WAC). The Coordinating Committee maintains that the WAC is an essential element in our region's search for solutions regarding our future water resources and economic viability. The WAC is an organization that has successfully brought together elected leaders and technical advisors for the last 12 years. It is the only governmental organization that brings all of Yavapai County's local governments together in a cooperative, collaborative and transparent process to resolve issues that involve our shared water resources.
The WAC has a long history of identifying and, when funds are available, working toward obtaining the science necessary for future water-resource planning. The WAC plays a vital role in making sure our region's governments share information, discuss solutions and work toward resolution of issues.
A joint meeting was held on December 19, 2012 by the Prescott City Council and Town Council of Prescott Valley. They voted to request that the WAC hold a plenary session (retreat) no later than February 2013 to review its mission, structure, governance, operation, projects, initiatives and funding. In a letter to the WAC Prescott Mayor Marlin D. Kuykendall also asked that WAC review these issues in light of past accomplishments and regional effectiveness. The resolution stated that the reason for the meeting was to help local governments assess continuation under the WAC's intergovernmental agreement of September 2000.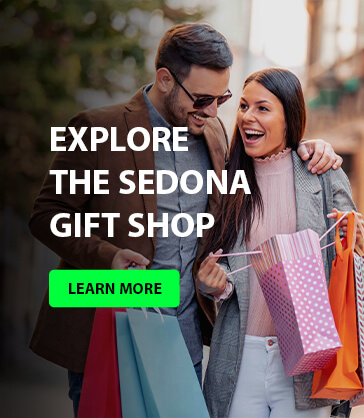 As with all organizations there should be a continuing review of its goals, objectives and effectiveness. The Coordinating Committee believes these types of reviews should be conducted in an atmosphere directed at improving the organization and identify collaborative water-resource solutions. This is especially true given the realities of our interconnected and shared water resources and the current status of water-related issues throughout our region, our state and the Colorado River Basin.
Among the WAC's successes are their participation in development of the United States Geological Survey's (USGS) Northern Arizona Groundwater-Flow Model (GFM) and its work with the Bureau of Reclamation on projecting the region's future water needs through the current Central Yavapai Highlands Water Resource Management Study. These studies are a significant breakthrough in assisting us to manage our region's water resources.
Recently, WAC and the USGS conducted a thorough review of the GFM. The findings of that review verified that the model is a viable tool ready to use by water-resource managers.
What would Henry Ford, or for that matter any of our nation's great business icons, say about the WAC and its vital role in our region's future? The Verde River Basin Partnership's Coordinating Committee thinks he would say that the WAC has successfully come together so elected leaders with differing views can communicate and resolve issues. Furthermore, they have stayed together throughout the years allowing the WAC to play a vital role in giving us the ability to understand and use the science necessary to find solutions. Lastly, we feel he would say that in order for a successful conclusion, where our economic viability and quality of life are maximized, we need to continue to work cooperatively as a region to search for answers no matter how difficult the process may become.
For additional information about our water resources visit the Verde River Basin Partnership's website at www.vrbp.org or on Facebook at www.facebook.com/VerdeRiverBasinPartnership.