By Craig Dible, Sedona Resident
(August 25, 2013)
At the June 19, 2013 Sedona City Council meeting, the APS smart meter controversy finally got a hearing. After listening to both sides, the Sedona City Council ended up sending a letter to the Arizona Corporation Commission requesting a no-fee, community-wide right of smart meter refusal.
On July 11, 2013, the Big Park Regional Coordinating Council unanimously approved sponsoring a similar community meeting concerning the pros and cons of smart meters in the Village of Oak Creek.
The Village of Oak Creek Association offered its clubhouse meeting room and a date of September 18,2013 was set for the event.
I volunteered to organize everything and invited both APS and Sedona Smart Meter Awareness to participate.  I planned to have a completely impartial moderator run the proceedings, giving each side an equal opportunity to be heard and answer questions.
Then, to my surprise and disappointment, APS announced it would not be coming after all.
On August 13, 2013 APS Vice President & Chief Customer Officer Tammy McLeod wrote "we respectfully decline to participate at this time due to a number of open issues surrounding automated [smart] meters."
Citing ongoing hearings before the Arizona Corporation Commission, which included its recent request for the Arizona Department of Health Services to conduct a study on the potential health effects of exposure to the radio frequency radiation emitted from smart meters, APS pulled out.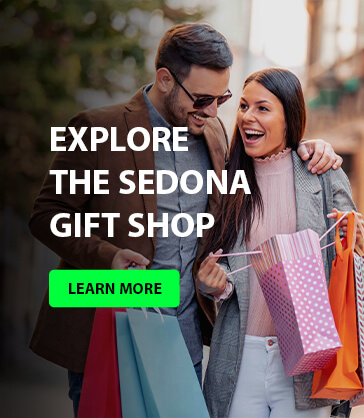 Here was a second chance for APS to come to the Verde Valley and set the record straight. Why would APS reject this opportunity?  Why wouldn't APS want to reassure the folks who are concerned about radiation, privacy and the proposed $30 monthly "opt-out" fee?
I guess we'll never know the answers to these, or any of our other smart meter questions, because APS won't be coming back.