By Jean Jenks, Sedona Resident
(August 21, 2014)
Dear Editor,
Many citizens are aware of the so-called Sedona Lodging Council's "Vote Yes on Home Rule" half-page advertisement (August 13th) in the local print newspaper, n'est ce pas?  It's at odds with some facts.
       
Sedona's financial challenges are not being met under Home Rule.  Funding for critical capital improvement needs such as street paving and flood control is problematic.  According to Page 1-8 of the City budget: "In order to continue to address capital infrastructure improvements and pursue new capital outlay projects beyond 2017 [FY 2016-17], other funding sources and/or a debt financing strategy must be pursued."  This startling news even though City budgets have increased from $30.7M in 2011 to $38.4M this fiscal year.  Something is wrong, here.  I believe City priorities have been mishandled.  
With a fiscally responsible City Council, the cuts set aside "in a restricted lockbox" sans Home Rule could be utilized for street paving, flood control and sidewalk projects beyond 2017 when their funding runs out.  A subsequent YES vote would open the lockbox.  Under the Arizona State Constitution, a new Home Rule ballot measure may be submitted to Sedona voters in two years' time, not four, IF Home Rule is defeated.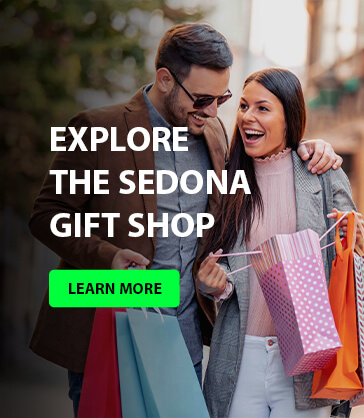 By the way, the Lodging Council's proclaimed reduction of "over $10 million a year" isn't always the case.  Using the City Publicity Pamphlet estimates, the cuts without Home Rule are $9.0 million next year and $7.4 million the following year.  
I voted NO on Home Rule.