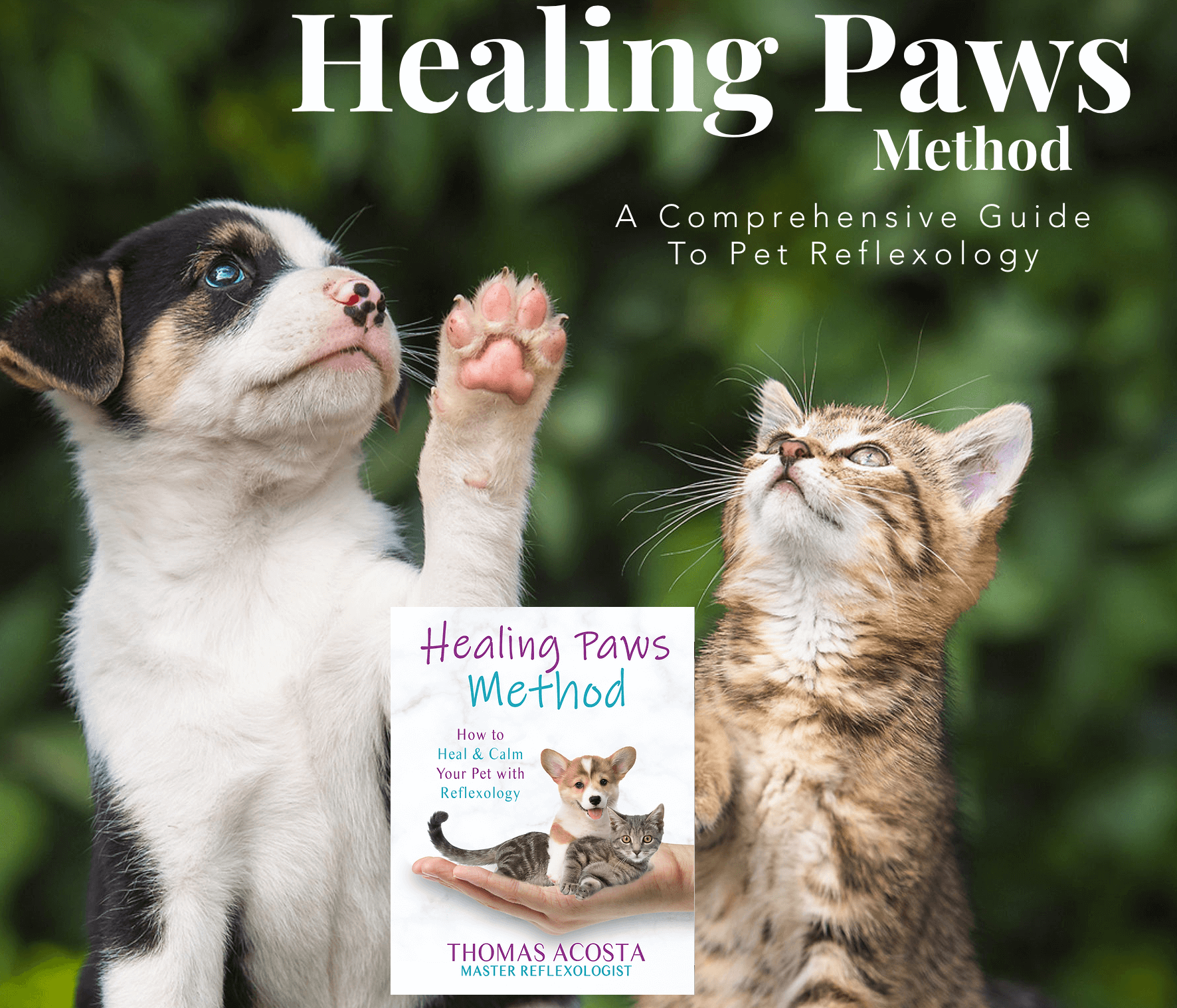 By John Roberts, Sedona Resident
(December 9, 2018)
The following comments are each based upon reading just two of the nine articles written by staff journalists for the biannual magazine, Lifestyles of Sedona.
The story about the Menekse family new owners of long time Sedona restaurant, Nick's Westside, is charming as it also highlights how America welcomes immigrant assimilation into an American community. The owners, Ekin and Ramazan, raised and educated in Turkey arrived 13 years ago and became employed at Enchantment, settled nearby, married and are now raising two children who are being schooled here. Spike their mixed breed part greyhound doggie completes the family make up.
The parents were both assigned to Enchantment on graduating with hospitality degrees with an only knowledge of this area as being "desert, Indians riding horses, cactus all over and cowboys". This changed as " We fell in love" became their new theme for their new Sedona home. Nick's Westside remains basically unchanged, same menu and same good tasting food with only a little bit of the Turkish diet creeping in. That success is on tap even this quickly speaks well of their good management style.
But that only would occur with the attitude prevailing in America to welcome immigrants who have their heads screwed on right and are willing to work to reach their goal to become Americans like the Menekse family. The new Sedonians participation with us old timers doesn't lessen their need to maintain family ties and good customs back in Turkey. Just as my own German family did.
My interest in this story is possibly traceable to one of my grandsons being born in Ankara, Turkey. He, too, is a success.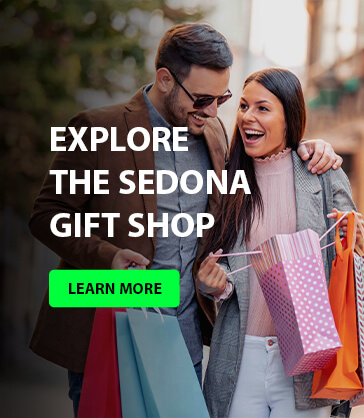 However I cannot be so glowing about the other article I read which told us about the newly hired city Sustainability Coordinator position. McKenzie Jones, with excellent credentials, mans this job.
In this reading I could not find a single practical reason for creating the position at city hall. Other than maybe to enlarge the staff and spend tax monies. When I asked city manager, Justin Clifton, what a Sustainability Coordinator would do for the city I received a very lame explanation. Having come from a well managed large corporation in which I was the marketing manager for a new product which grew from zero to $50 million sales and high 30% RONAs in just a few years I full well knew exactly what I had to accomplish to help us reach excellent results.
This article had nothing but generalities to say about how this new city job would be conducted. Maybe the city management knows something which I have overlooked. As this job now stands I am of the opinion it is a total wasted effort but I will be alert to any good which hopefully may develop to benefit us tax payers and voters. With nothing on the horizon to revise my judgement I am hardly optimistic.
So, thank you for these two very interesting articles about goings on in Sedona. I'll read the other 7 stories and look forwards to future issues of this magazine.