By Craig Dible, Sedona Resident
(March 20, 2013) 
The Sedona Fire District Governing Board is getting ready to impose the highest mil rate in SFD's history on the taxpaying public. SFD is headed right back to becoming the most expensive line item on your property tax bill.
Last year, the SFD Board approved an increase in the mil rate from $1.40 to $1.63 and this year it wants to raise the mil rate from $1.63 to $2.15. That's a 53.6 percent increase in only two years.
SFD continues to cost the taxpayers well over $1 million a month to operate and the proposed FY 2013/2014 budget, starting this July, will go up to almost $13 million.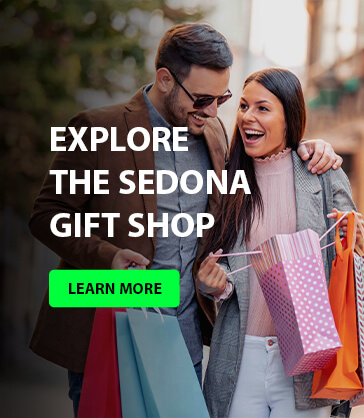 Then there is SFD's new Station No. 6 in the Chapel area. It was originally supposed to cost between $1.2 to $1.5 million. Then it increased to $1.75 million. At the February 27th SFD Budget Workshop, it was announced that taxpayers will have to spend another $208,000 for antenna and communications needs. So now Station No. 6 is up to almost $1.96 million. And the taxpayers still don't know what its annual operating costs will be year after year.
Speaking of fire stations, why isn't Station No. 5 in Oak Creek Canyon only opened on a seasonal basis? The great majority of its calls come in the summer, during the months of June through September. Last year, from January through May and October through December, Station No. 5 had a grand total of only 63 calls – an average of 8 calls a month.
The next SFD Budget Workshop and Board Meeting will be held on March 27, 2013 at Station No. 3 in the Village of Oak Creek starting at 3:00 p.m. Please consider attending and learn more about what the taxpayers can expect from this Governing Board.