By Ann Jarmusch
Historic Preservation Commissioner
(June 18, 2013) 
I am appalled that City Council voted 4-3 to disband Sedona's effective Historic Preservation Commission. Sedona's irreplaceable heritage is at stake now that HPC itself is endangered. Done properly, preservation enriches our daily lives, heritage tourism, Native American legacy, property values and, especially, Sedona's authentic character.
Historic preservation requires ongoing study of preservation practices issued by the Secretary of the Interior and adopted by cities and states. Without HPC's knowledgeable oversight, proactive monitoring and public awareness efforts, unique historic sites and buildings in Sedona and Oak Creek Canyon face heightened risks of neglect, misguided alterations and redevelopment.
Once a historic resource is lost or improperly altered, it is gone forever.
The seven volunteer commissioners, led by top-notch preservationist Brynn Unger, donate expertise that surely equals or exceeds the thousands of dollars consultants would charge the city. HPC is our qualified, federally required link to state and national preservation officials, standards and practices, including landmarking. The Secretary of the Interior's detailed standards – which cover restoration, renovation and more – ensure a national tapestry of exceptional places.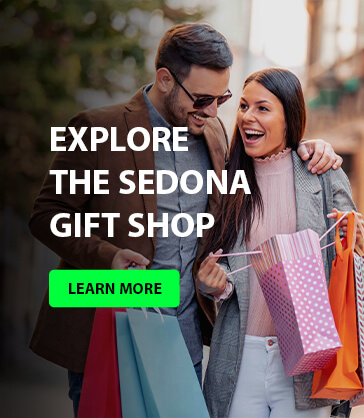 Eliminating Sedona's highly productive HPC would jeopardize our irreplaceable historic buildings and sites, dozens of which are "tagged" but not yet listed among the 24 on Sedona's register. (See www.sedonaaz.gov/sedonacms/index.aspx?page=224). Still more landmarks appear on the prestigious National Register of Historic Places. Essentially, every designated landmark across the land — including our Chapel of the Holy Cross, the Hart Store (Hummingbird House) and historic Forest Service buildings — reflects and reminds us of America's remarkable story.
Hearing of the city's plans to drop HPC, a conscientious landmark owner told me, "I wonder if my landmark status will mean anything anymore."
Let's urge City Council to keep HPC as is, so we honor and protect all the historic places that add richness and meaning to our lives.